CP ALL TH SDR - Stock Analyst Research
Target Price*
-
Recommendation
REDUCE

›

REDUCE

Market Cap*
-
Publication Date
5 Jun 2023
*At the time of publication
CP All Public Co. Ltd. - 1QFY23 profit rides high on economic recovery

– 1QFY23 profit up sharply y-y and q-q on recovering economic activity: CPALL penciled in a net profit of Bt4,123mn in 1QFY23, up a brisk 19.4% y-y and 31.4% q-q. Much of the growth in y-y terms was chiefly credited to (i) core revenue growth of 11.1% y-y on the back of 8.0% y-y SSSG, aided by a pickup in domestic consumption and tourism, which helped more foot traffic to its 7-Eleven stores and push average sales per store per day higher, and (ii) an increase in GPM to 21.7% in this period from 21.5% in the same year-ago period. Even though SG&A expenses shot up 12.4% y-y due largely to bigger electricity bills, higher employee expenses, as well as mounting ad and promotional expenses along with the increasing number of stores, its SG&A expenses to sales ratio ticked up slightly to 19.4% in this period from 19.2% in the same period last year thanks to core revenue growth. Its store count in Thailand and Cambodia increased by 209 and 12 respectively.
– Positive momentum set to continue into 2QFY23: In our view, strong y-y net profit growth in
1QFY23 leads us to expect that more y-y growth could be on the horizon in 2QFY23 on prospects that
reviving economic conditions will give core revenue a boost and tight expense controls will provide an
additional lift to the bottom-line. 
About the author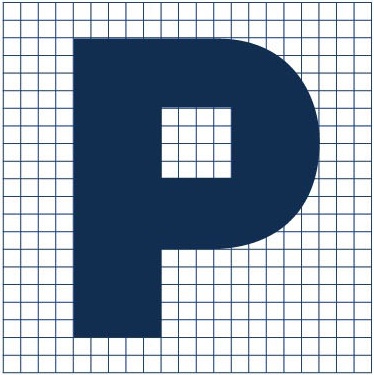 Phillip Research Team (Thailand)


About the author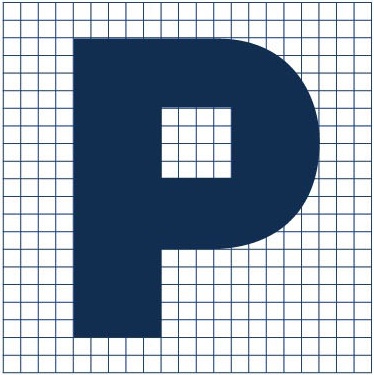 Phillip Research Team (Thailand)