NetLink NBN Tr - Stock Analyst Research
| | |
| --- | --- |
| Target Price* | 0.850 |
| Recommendation | NEUTRAL |
| Market Cap* | - |
| Publication Date | 7 Nov 2022 |
*At the time of publication
NetLink NBN Trust – Stable may not be enough
1H23 revenue and EBITDA were within expectations, at 52/53% of our FY23e forecasts. 1H23 DPU was 2.62 cents, an improvement of 2.3% YoY.
Residential fibre connections increased by 10,026 in 1H23 (1H22: +3,946). The jump follows the resumption of new home construction as restrictions were lifted. New connections are normalising to 20,000-25,000 p.a. in household formations.
We nudged up our FY23e EBITDA by 2% to account for the higher diversion revenue.   Regulatory review of fibre prices is still ongoing with possible completion by the middle of next year. Our base case is the regulatory review will have minimal impact on cash available for distribution as dividends. Our NEUTRAL recommendation is maintained. The DCF target price is lowered to S$0.85 (prev. S$0.96) as we raised our risk-free rate assumption.
Results at a glance

Source: Company, PSR
The Positive
+ Rebound in diversion revenue. Diversion revenue picked up as construction activity returned especially for MRT and other infrastructure activity. Margin on diversion revenue is around 35% against the group EBITDA margin of 73%.
The Negative
­– Higher interest expenses and rates.  1H23 finance cost jumped 42% to S$7.6mn. The effective interest rate has risen to 1.9% (1H22: 1.1%). Around 74% of the loans have been hedged at a fixed interest rate, namely the 5-year term loan of S$510mn was hedged at 1% till May 2026.
Outlook
Cash-flows will remain stable with residential connection revenue rising around 1 to 2% p.a. Regulatory review may lower fibre rates due to the expanded base of connections after the previous review. Nevertheless continued CAPEX and a high WACC could keep any price changes minimal.
Our NEUTRAL recommendation is maintained with an lower TP of S$0.85 (prev. S$0.96)
Limited growth in DPU will be a challenge in a rising interest rate environment. Investors will look towards a higher dividend yield as risk-free rates rise. NetLink dividend yield spread over 10-year risk free has averaged 3.5% historically. It is now narrowed to 2.4%.
About the author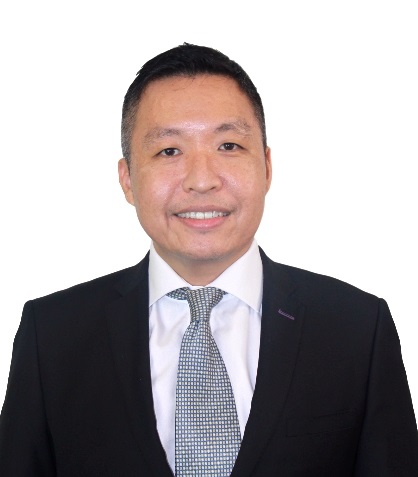 Paul Chew
Head of Research
Phillip Securities Research Pte Ltd
Paul has 20 years of experience as a fund manager and sell-side analyst. During his time as fund manager, he has managed multiple funds and mandates including capital guaranteed, dividend income, renewable energy, single country and regionally focused funds.

He graduated from Monash University and had completed both his Chartered Financial Analyst and Australian CPA programme.