Southern Pkg - Stock Analyst Research
| | |
| --- | --- |
| Target Price* | - |
| Recommendation | NON-RATED |
| Market Cap* | - |
| Publication Date | 23 May 2022 |
*At the time of publication
Sunpower Group Ltd - Recovering margins
Steam sales volume was up 22.6% YoY to 2.16mn tons.
Green investments (GI) recurring revenue of RMB648.7mn, up 53.1% YoY, while margins are recovering QoQ. GI recurring PATMI of RMB28.7mn was up 6.4% YoY.

The Positives
+ Steam sales volume in 1Q22 near record level. Strong growth in steam sales volume was due to the continued ramp-up of GI projects. This includes the Shantou Project and Tongshan project which commenced commercial production, supported by strong demand for industrial steam, despite renewed pressures from Covid-19 cases in certain parts of China, and the country's dynamic zero-Covid policy.
+ Recovering margins. Higher revenue was also due to higher steam prices, as Sunpower passed on higher costs to customers. Gross profit margin recovered from 4.7% in 4Q21 to 14.3% in 1Q22. Coal prices surged almost five times to RMB2,500/ton in 2H21.
The Negatives
– Negative operating cash flow. In 1Q22, Sunpower recorded negative operating cash flow of RMB66.3mn, which is mainly due to lower working capital, as a result of higher trade receivables, which increased 26% from 4Q21 to RMB534.7mn.
– Higher net debt. Net debt increased 12% from 4Q21 to RMB2.6bn in 1Q22. Total borrowings increased 5% to RMB2.9bn, mainly for financing the Shantou and Tongshan projects.
Outlook
Continuing pandemic. The resurgence of the pandemic in China in 1Q22, which led to containment measures such as lockdowns, has affected some of Sunpower's customers. The company has implemented contingency plans and measures. The GI projects that were temporarily affected have also seen a recovery in operations.
Mitigating high feedstock costs. The National Development and Reform Commission (NDRC) has stated that it will guarantee coal transportation and further improve coal pricing mechanisms. China's coal output reached a record high of 4.07bn tons in 2021. YTDApr22, China coal output was up 11.8% to 1.45bn tons.
Sunpower also continues to execute a series of mitigation measures. Other than raising steam prices, the company is diversifying its feedstock mix to include biomass, sludge and general solids, as part of the circular economy model.
About the author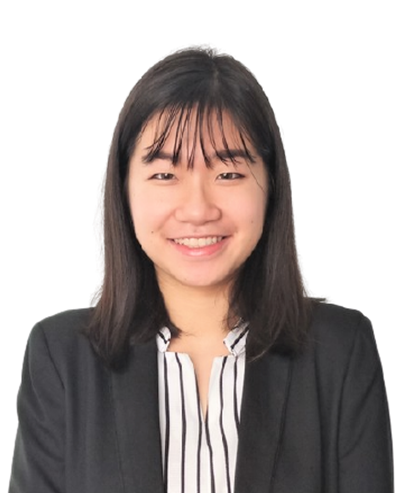 Vivian Ye
Research Analyst
Phillip Securities Research Pte Ltd
Vivian covers the small and mid cap stocks. Previously with the Credit Analyst team at a bank, she prepared credit reviews through conducting financial analysis and stress tests on local SMEs, and collaborated with Relationship Managers to prepare credit reports. She graduated with a Bachelor of Business from Nanyang Technological University, where she specialized in Banking and Finance.