Venture - Stock Analyst Research
| | |
| --- | --- |
| Target Price* | 20.80 |
| Recommendation | BUY |
| Market Cap* | - |
| Publication Date | 8 Aug 2022 |
*At the time of publication
Venture Corporation Limited - Riding on easing of lockdowns and improving supply chain
1H22 Revenue/PATMI was within expectations at 53%/48% of our FY22e earnings. 2Q22 PATMI jumped 21% YoY to S$90mn, back to pre-pandemic levels.
Venture is coping with the supply chain constraint by piling up inventories. 2Q22 registered a 63% jump in inventories or S$483mn rise to S$1.25bn.
The guidance for 2H22 is positive with customer demand remaining unabated. We lift our earnings by 5%, to account for a stronger 2H22. Our target price is modestly nudged up to S$20.80, based on 16x PE FY22e, its 5-year average. There is no change to our BUY The dividend yield is healthy at 4.5% with earnings rebounding from lockdowns a year ago and improvement in the supply chain.

The Positive
+ Customer demand robust. Revenue growth was broad-based across all verticals. Some demand continues to be unmet due to supply chain challenges. Revenue in 2Q22 was the 2nd highest since 2Q18.
The Negative
– Increase in effective tax rate. The higher effective tax was a negative surprise. It jumped to 18% in 1H22 due to lower tax incentives in Singapore. The effective tax was trending around 14% pre-pandemic. A possible reason for the decline in incentives is the lower CAPEX and R&D expenses over the past several years.
Outlook
FY22e is on track to become a recovery year for Venture. Demand from customers is healthy and unabated, especially from last year's disruption that included factory shutdowns in Malaysia and the inability to fulfil demand.
Maintain BUY with a higher TP of S$20.80 (prev. S$20.00)
We lift our FY22e revenue and earnings forecast by 7% and 5% respectively. Our effective tax rate for FY22e is raised from 14% to 17%.
About the author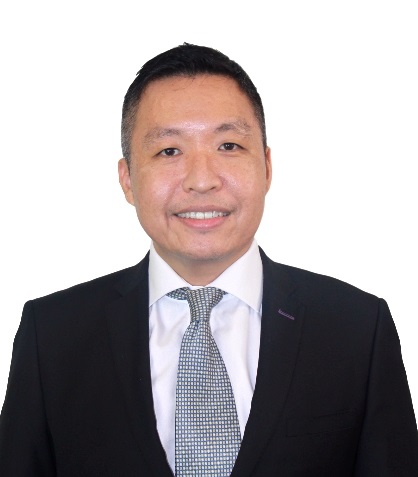 Paul Chew
Head of Research
Phillip Securities Research Pte Ltd
Paul has 20 years of experience as a fund manager and sell-side analyst. During his time as fund manager, he has managed multiple funds and mandates including capital guaranteed, dividend income, renewable energy, single country and regionally focused funds.

He graduated from Monash University and had completed both his Chartered Financial Analyst and Australian CPA programme.