FACEBOOK INC. - Stable growth in the face of uncertainty
27 Oct 2021
3Q21 results in line with expectations. YTD FY21 revenue/PATMI at 73/78% of our FY21e forecasts. EPS beat consensus estimates largely due to share repurchases in the quarter.
Monthly Active People (MAP) growth for the quarter above our full-year estimates, with Family Average Revenue per Person (ARPP) growth in line.
Limited guidance on 4Q21 due to the continued uncertainty of Apple's iOS 14 privacy changes, and other macro headwinds.
We maintain our BUY recommendation and unchanged DCF target price (WACC 6.7%) of US$424.00.

The Positives
+ Continued growth in Monthly Active People (MAP). FB recorded strong growth in MAP for Q321, adding about 70mn users QoQ (2%), and growing 11.5% YoY. We view this as an endorsement of the company's network effect, as well as its ability to continuously add users onto its family of platforms even in the face of publicity headwinds.
+ Sustained investments in improving IT infrastructure. CAPEX grew at a YoY rate of 23.1%, to US$4.5bn this quarter. Reaffirming FB's commitment to bolstering its IT infrastructure through strategic and continued investments. We should see this trend continuing as FB has already guided for FY22e CAPEX to be in the US$29-34bn range, on the back of proposed investments in AI and Machine Learning capabilities.
+ Share buybacks boosting EPS. FB spent almost US$14bn repurchasing shares in 3Q21, almost twice the repurchase amount from 2Q21. The sheer amount of buybacks contributed to EPS reaching US$3.22, narrowly beating consensus estimates of US$3.17. FB also announced an additional US$50bn authorization for buybacks moving forward.
The Negatives
– Lower than expected revenue due to privacy headwinds. FB recorded negative QoQ revenue and ARPP growth, attributing Apple's iOS 14 privacy changes as causes for the slowdown in growth for the quarter. Other factors for lackluster revenue numbers were moderated growth in e-commerce, supply chain disruptions amongst businesses, and reduced economic activity in APAC region due to the resurgence of Covid-19.
Monthly Active People (MAP) is defined by FB as a person that has registered or logged in to its family of platforms in the last 30 days
Family Average Revenue Per Person (ARPP) is the total revenue during a given quarter divided by the average number of MAP at the beginning and end of the quarter
Outlook
From 4Q21, FB plans to separately report Facebook Reality Labs (FRL) – its AR/VR business, to provide more clarity and information regarding the performance and investments of FRL moving forward. This move comes as the company has begun dedicating significant amounts of resources towards these products, in line with its overall company strategy moving forward,  and to better feature the growth potential of this segment.
4Q is seasonally the strongest quarter of the year for FB, with significant QoQ jumps in ad revenue due to increased spending by advertisers trying to capture dollars spent by consumers over the holiday season.
However, FB guided a conservative revenue range of US$31.5-34bn. It represents a 12-21% YoY growth, significantly slower than prior quarters, but still slightly ahead of our 4Q21 estimates of US$31.2bn. The muted guidance reflects a significant level of uncertainty from Apple iOS 14 privacy changes, as well as other macroeconomic and Covid-19 related factors. 
We have seen strong user growth from FB this year, with MAP of 3.58bn in Q321 – 8.5% YTD, and are hopeful that MAP growth will continue and hit our estimates of 3.6bn by the end of FY21e.
Maintain BUY with an unchanged target price of US$424.00
We maintain our forecasts for FY21e and BUY rating with a target price of US$424.00. We are still bullish on FB's ability to grow its revenue and user base moving forward, even in the face of multiple social and macro-economic headwinds.
About the author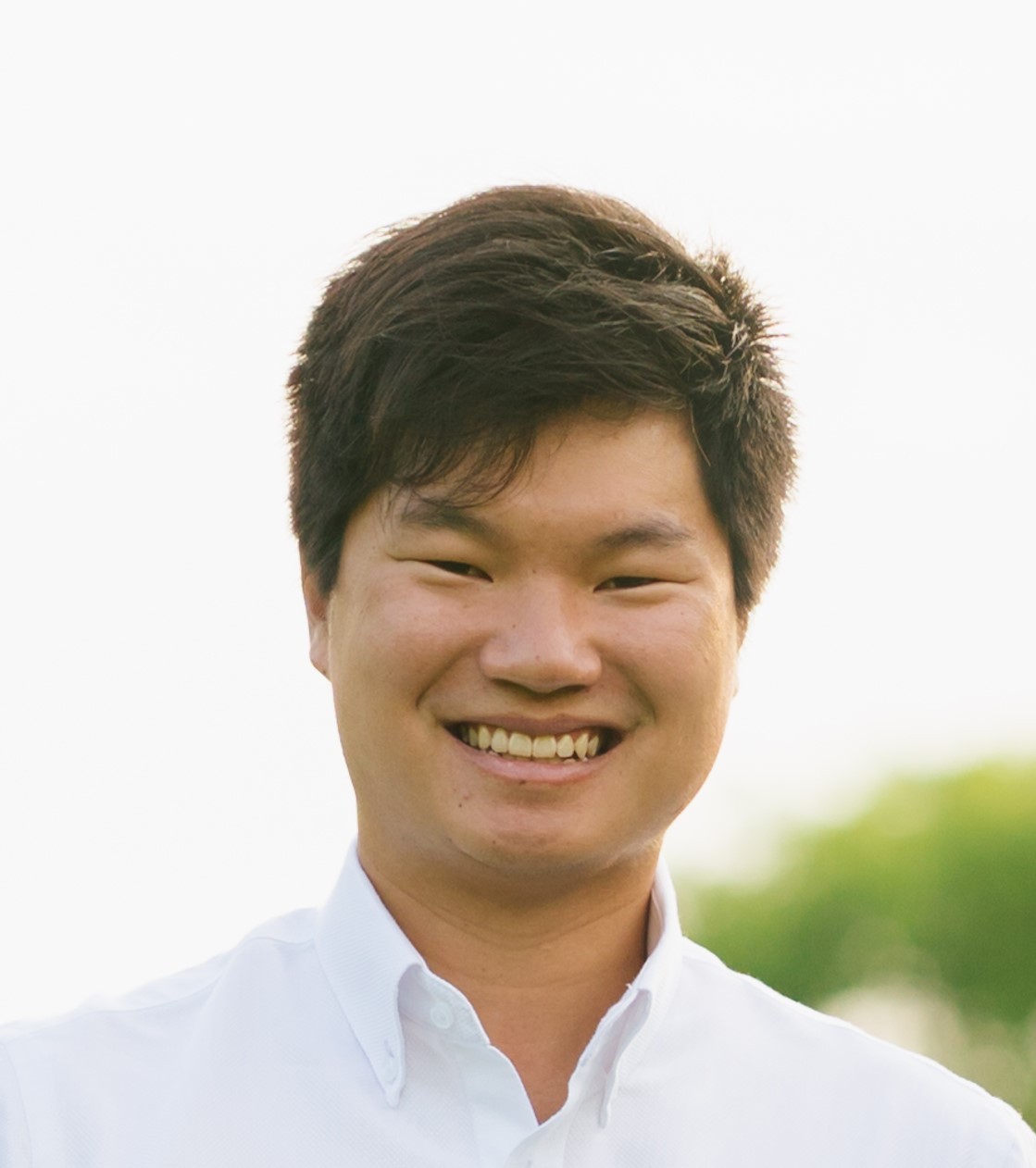 Jonathan Woo
Research Analyst
PSR
Jonathan covers the US technology sector focusing on internet companies. Formerly a national and professional athlete, he graduated from the University of Oregon with a Bachelor's Degree in Social Sciences.