Meta Platforms Inc - Competition knocks growth and raises expenses
7 Feb 2022
4Q21 earnings in line with expectations. FY21 revenue/PATMI at 102/105% of our FY21e forecasts
Apple iOS 14 privacy changes decreases the accuracy of FB's targeted ads, making it increasingly tougher to track and measure the outcomes of these ad campaigns
The company guided weak 1Q22 revenue growth of 3-11% and FY22e expenses to rise at least 26% to US$90bn-95bn. FB is also undertaking major capital expenditure of US$29bn-34bn to beef up its IT infrastructure.
We maintain a BUY recommendation with a reduced DCF target price from US$424.00 to US$312.00 (WACC 6.6%, g 3.5%). Our target price is lowered due to growth pressures from increased competition and reduced earnings of 24% due to increased expenditures.

The Positive
+ Revenue growth still positive for the quarter. FB reported 20% YoY revenue growth for 4Q21, and 37% YoY revenue growth for FY21. This was supported by a 9% YoY increase in user growth, 6% YoY increase in prices of digital ads, and 13% YoY increase in ad impressions.
The Negatives
– Reduced effectiveness of targeted advertising due to Apple iOS 14 privacy changes. Apple's iOS 14 privacy changes continue to affect FB's core advertising business, decreasing the accuracy of its targeted ads, and making it tougher for the company to track and measure the outcomes of these ad campaigns. As a result, advertisers have begun reallocating portions of their ad budget away from FB, and towards competitors like GOOGL and AMZN.
– Increasing competition from TikTok and other social media companies. The emergence and growth in popularity of short-form video apps like TikTok continue to be a threat to FB, particularly with its younger users. User growth has begun to slow down, with only 0.3% QoQ for 4Q21. As a result, FB has begun transitioning its own services towards more short-form video like Reels, in an effort to better serve its younger audiences. They have also scaled up hiring in this area, leading to higher total expenses and lowered margins – by almost 10%. This shift in format could be accompanied by near term pressures on impression growth, as well as slower monetization rates.
– Weak 1Q22 and FY22e guidance of increased expenses. FB guided weak 1Q22 revenue growth of just 3-11%, impacted by headwinds in both ad impressions and prices. It also expects FY22e total expenditure to rise at least 26% to US$90bn-95bn on the back of increasing CAPEX by at least 56%, as it scales up investments in tech talent and IT infrastructure to better compete with its competitors.
About the author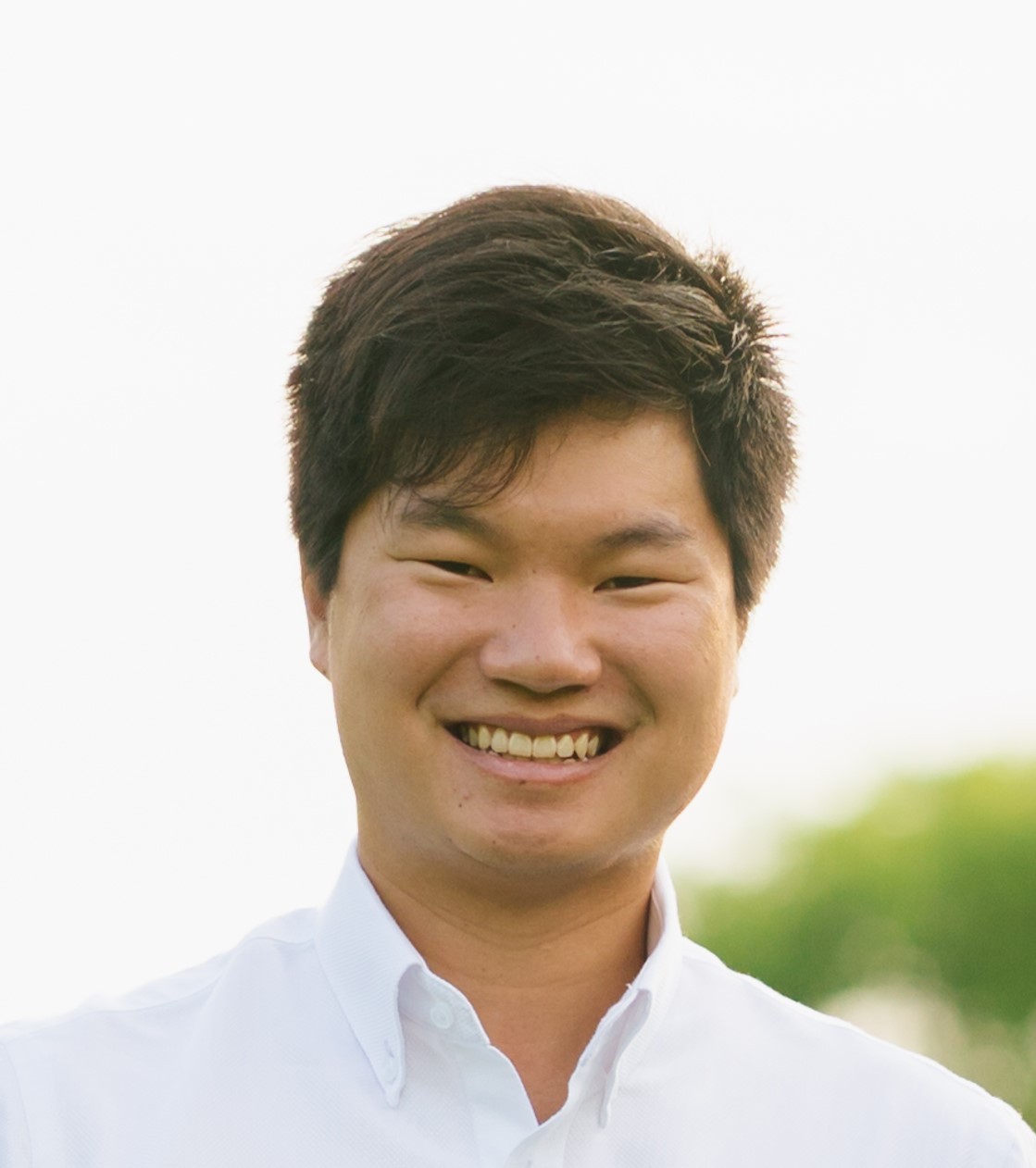 Jonathan Woo
Research Analyst
PSR
Jonathan covers the US technology sector focusing on internet companies. Formerly a national and professional athlete, he graduated from the University of Oregon with a Bachelor's Degree in Social Sciences.