Tesla - ESG Report
4 May 2022
We rate Tesla's overall ESG risk management as 3.78/10, comprising Environment (6.88/10), Social (3.52/10) and Governance (3.85/10).
Tesla meets our double materiality objectives but lacks disclosure on measurable targets and sustainability commitments.
EVs have a green standing, but the manufacturing process is not so green. Despite its efforts, it is necessary for Tesla to reduce consumption and emissions from production.
About the author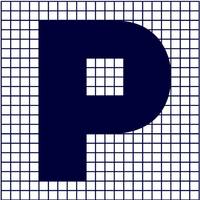 Phillip Research Team


About the author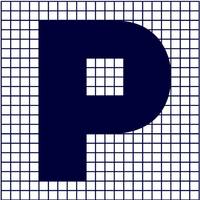 Phillip Research Team