ComfortDelGro Corp Ltd - Modest recovery but huge operating leverage
17 May 2022
Results were within expectations. 1Q22 revenue and PATMI were 24%/18% respectively of our FY22e forecast. Excluding the disposal gain and government relief one-offs, we estimate 1Q22 PAT to have increased 66% to S$42mn.
A significant change in the taxi business model by shifting some revenue from rental to booking commissions. This is a critical strategic pivot as passengers shift away from street hail towards the use of booking apps.
Revenue rose $34mn YoY in 1Q22 but with operating leverage, 40% of revenue flowed into operating earnings. No change in our forecast, except disposal gain, or our DCF target price (WACC 8%) of S$1.80. We expect the upcoming quarters to perform stronger with the opening of borders, removal of social restrictions and return to office announced in March and April this year.

The Positive
+ Improvement in public transport. Rail volumes were down 4% YoY in 1Q22. Revenue recovered due to fuel indexation and bus chartering business. Revenue rose $40mn YoY, of which $17mn, or 42%, flowed to operating earnings.   Operating margins jumped from 3% in 1Q21 to 5.3% in 1Q22.
The Negative
– Taxi still weak. Taxi revenues fell 11% YoY due to the 7% drop in the Singapore taxi fleet, divestment of the London taxi business and continuation of taxi rental rebates, especially in China. Despite the decline in fleet size, we believe taxis currently have a competitive edge over private hire vehicles due to a higher percentage of hybrid vehicles and lower fuel costs of 15-20%.
Outlook
The 15% rebate on taxi rental will continue until September 2022. However, effective 1 May, CD will impose a 4% booking fee on drivers that use its CDC Zig app. Assuming $200 of daily bookings per taxi, the additional S$8 revenue can offset the estimated S$15 to $18. At risk will be taxi operations in China. The pandemic lockdown especially in Beijing will require the need for rental waivers for taxi drivers. Public transport services (or rail) should benefit from workers returning to the office in Singapore. Upcoming CAPEX commitments include EV buses, EV taxis and EV charging stations.
Maintain BUY with unchanged TP of S$1.80
We find ComfortDelgro attractive for the expected 5% dividend yield, net cash balance sheet of S$578mn and share price still 40% below pre-pandemic levels.
About the author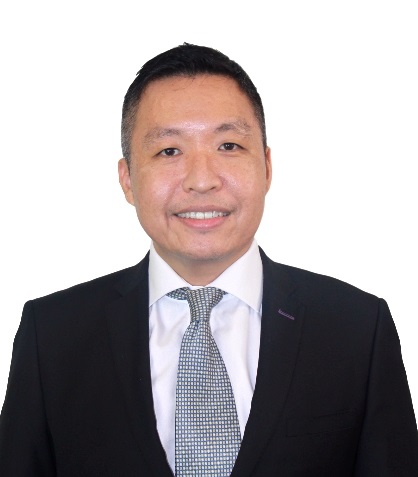 Paul Chew
Head of Research
Phillip Securities Research Pte Ltd
Paul has 20 years of experience as a fund manager and sell-side analyst. During his time as fund manager, he has managed multiple funds and mandates including capital guaranteed, dividend income, renewable energy, single country and regionally focused funds.

He graduated from Monash University and had completed both his Chartered Financial Analyst and Australian CPA programme.