GOOGLE inc. - Stock Analyst Research
| | |
| --- | --- |
| Target Price* | 124.00 |
| Recommendation | BUY |
| Market Cap* | - |
| Publication Date | 27 Oct 2022 |
*At the time of publication
Alphabet Inc. - Challenged by pullback in advertising spend
3Q22 results miss on both revenue and earnings. 9M22 revenue/PATMI at 68%/58% of our FY22e forecasts. Revenue miss due to incremental pullback in advertising spend and FX headwinds.
Cloud momentum continuing with 38% YoY growth for 3Q22.
Net margin down 9% YoY to 20% due to increasing OPEX and FX headwinds. FX drag expected to worsen in 4Q22.
We cut our FY22e revenue/PATMI forecast by 6%/20% to account for a pullback in advertising spend, higher-than-expected operating expenses, increasing FX headwinds, and unrealized losses on equity investments. We maintain a BUY recommendation with a lowered DCF target price of US$124.00 (prev. US$139.00), with a WACC of 7.3% and terminal growth of 3.5%.

The Positives
+ Continued momentum in Google Cloud. Cloud remained GOOGL's fastest growing segment with 38% YoY growth in the quarter, and US$6.9bn in revenue. Growth continues to be driven by increasing cloud adoption and cybersecurity needs, as businesses look to reduce IT costs and digitalize.
The Negatives
– Revenue/earnings both miss on pullback in ad spend and FX drag. GOOGL posted revenue of US$39.1bn for the quarter, equating to a 6% YoY increase, its slowest revenue growth since 2013. Revenue was hurt by a 5% FX headwind, and a pullback in advertising spend due to an uncertain macroeconomic environment – particularly in the financial services vertical, with advertising revenue up only 3% YoY. Net margin was 20% for 3Q22, down almost 9% compared with 3Q21, hurt by increasing OPEX associated with headcount growth (26% YoY), and a US$3.5bn fluctuation in unrealized losses of equity/debt investments.
– FX drag to increase for 4Q22. The strengthening of the US dollar is expected to be an even larger headwind moving into 4Q22, with a greater impact on bottom line growth compared to revenue (% of expenses incurred in US Dollar is higher than % of revenue). Revenue and earnings growth is also expected to be weak compared to a very strong 4Q21, adding to growth headwinds for the upcoming quarter.
Outlook
We expect 4Q22 revenue growth to be around 6% YoY, mainly due to tough comparisons vs a very strong 4Q21 (Figure 1). An uncertain macroeconomic environment and continued strengthening of the US dollar is also expected to continue in the short term, which should present growth headwinds as well. GOOGL also said that 4Q22 headcount additions will be significantly less than 3Q22, as it continues to work on driving efficiencies by shifting resources away from lower priority opportunities, and focusing on bigger growth opportunities like AI technology.
YouTube Shorts continues to show great user momentum, with 1.5bn monthly active users, and 30bn daily views. Shorts viewership as a percentage of total YouTube watch time also continued to increase. GOOGL also lowered the barriers of entry to YouTube Partner Program and began a revenue sharing model for Shorts creators, increasing monetization and support for the creator ecosystem.
GOOGL continues to generate strong Free Cash Flow (FCF) – US$16.1bn for 3Q22, and about US$63bn for the trailing 12 months. The company also bought back slightly more than US$15.4bn worth of shares in the quarter
About the author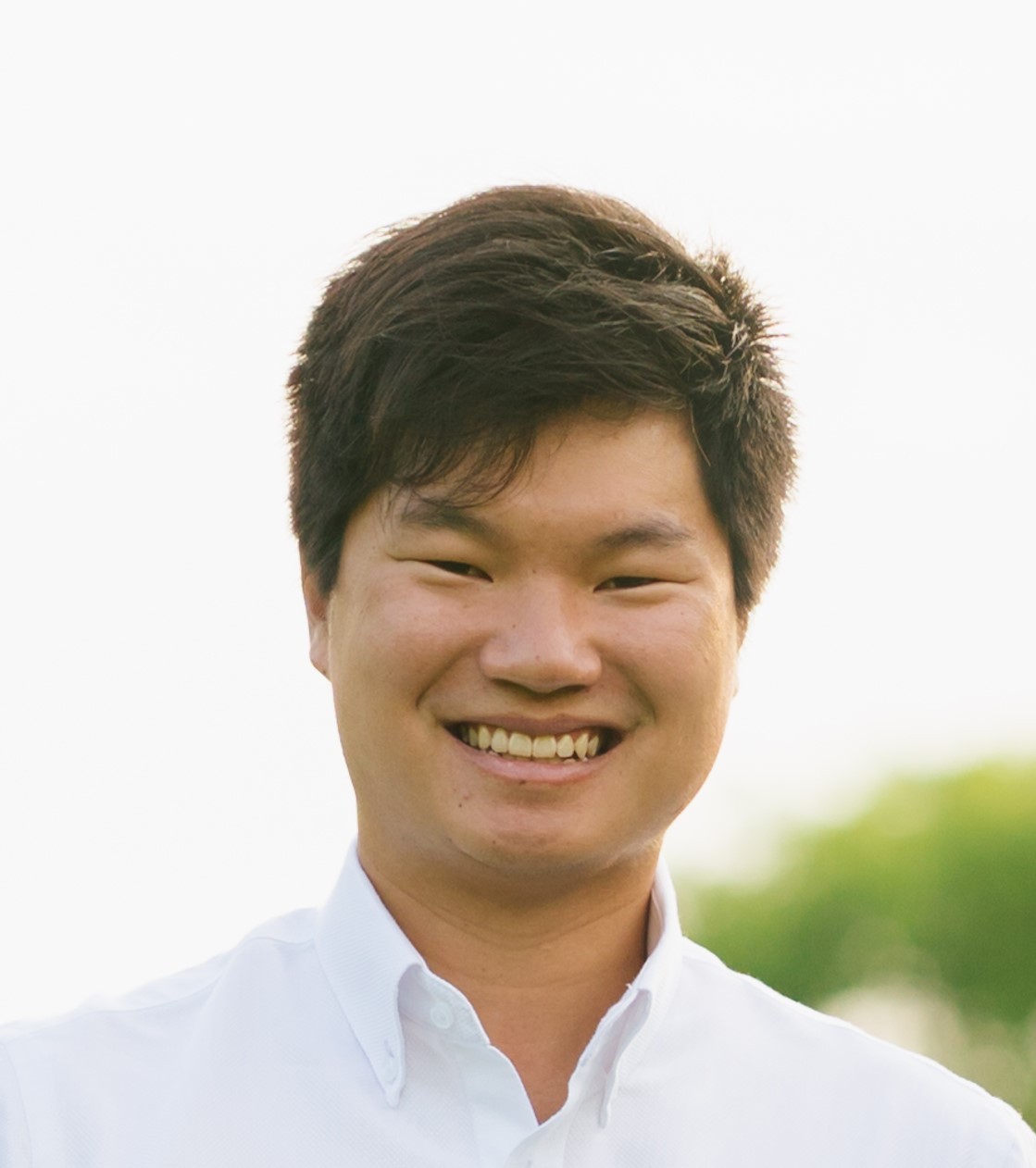 Jonathan Woo
Research Analyst
PSR
Jonathan covers the US technology sector focusing on internet companies. Formerly a national and professional athlete, he graduated from the University of Oregon with a Bachelor's Degree in Social Sciences.