NetLink NBN Trust - Fibre connections modestly weaker
30 Aug 2021
1Q22 revenue and EBITDA within expectations, at 25%/19% of our FY22e forecasts.
Residential fibre connections increased by 2.3k this quarter, below our annual estimate of 25k. We expect a rebound in the latter part of FY22 with renewed home construction.
No change in our estimates. ACCUMULATE rating and DCF TP of S$1.03 (WACC 5.9%) unchanged. Yields of 5.2% supported by monthly recurring revenue from more than 2mn fibre connections in homes and businesses. Regulatory review of fibre rates expected in mid-2022, likely implemented at end-2022.

The Positive
+ Non-residential connections highest in six quarters. Non-residential connections rose around 490  to 48.6k, the biggest increase in six quarters. The improvement came from higher take-up by small-medium enterprises. Non-residential is stable, around 8% of revenue.
The Negatives
­– Run-rate of residential connections below our model. We are expecting 25k new residential connections in FY22e. 1Q22 new connections were only 2.3k. We expect improvements in 2HFY22 as HDB construction gathers pace. The 25k net additions represented a 1.7% increase to 1.44mn.
– Ducts and manholes remained weak. Revenue from ducts and manholes declined 5% YoY to S$7mn. The weakness could persist as major customer SingTel (ST SP,ACCUMULATE, TP S$2.52) will have less use of these ducts for copper-wire installations.
Outlook
FY22e should be a stable year for earnings and cash flows, supported by a large installed base of fibre connections. A 5-year regulatory review of prices will take place next year. There is limited visibility at present but fibre price charges may be moderately lower due to a decline in WACC and a higher base of connections. Offsetting this would be NetLink's larger regulatory base and lower capex. Both should keep FCF at around S$200mn to sustain dividends.
Maintain ACCUMULATE and TP of S$1.03
NetLink's key attribute is stable dividend yields backed by monthly recurring revenue from more than 2mn fibre connections in homes and businesses.
About the author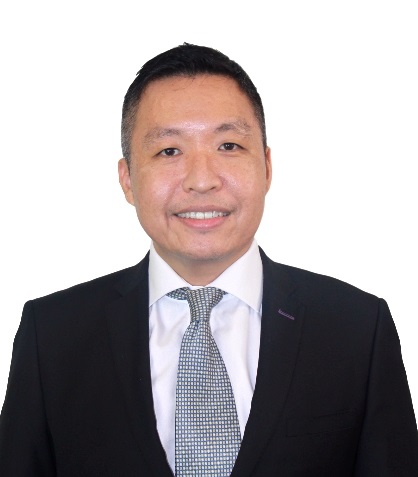 Paul Chew
Head of Research
Phillip Securities Research Pte Ltd
Paul has 20 years of experience as a fund manager and sell-side analyst. During his time as fund manager, he has managed multiple funds and mandates including capital guaranteed, dividend income, renewable energy, single country and regionally focused funds.

He graduated from Monash University and had completed both his Chartered Financial Analyst and Australian CPA programme.