NetLink NBN Trust - Minor disruption but compensated
11 Aug 2020
Revenue and EBITDA were marginally below expectations. There were limited new installations during the quarter due to the lack of workers caused by the lockdown.
Installation activity is resuming back to normal capacity and backlog should be cleared.
Residential subscriber net adds of only 827 this quarter to 1.428mn was the slowest on record. Non-residential connections even declined by around 680 to 47k.
We raised our earnings forecast modestly to account for the grants. Our ACCUMULATE rating and target price of S$1.03 is unchanged. The contraction in revenue this quarter was due to the lockdown. We expected any loss in revenue to recover in the following quarters as installation recover back to full capacity.

The Positives
+ Compensated for the loss in revenue. Netlink was compensated for the lockdown. EBITDA grew 3.4% YoY due to the contribution of S$2mn from JSS and another net $1mn property tax rebate. The grants will remain into the following quarters but at lower amounts.
The Negative
­– All activity reliant revenue suffered. Lockdown delayed activity in multiple business segments. Lack of workers meant reduced installation for residential and non-residential installations. A slowdown in property and infrastructure construction activity meant less diversion revenue.
Outlook
The weaker financials was due to the lockdown. The availability of workers is now back to normal capacity. We expect any loss in revenue this quarter to recover in the following months. Only diversion revenue (~4% FY19 revenue) could face a long delay. It is dependent on major construction projects which will require more time to restart.  Conversely, the pandemic has resulted in more activities to be conducted at homes. This will help to accelerate the adoption of fibre with households. Capex might be lower than last year as it is tied to installation activity.
Maintain ACCUMULATE with unchanged TP of S$1.03.
We find NetLink dividend yields attractive and sustainable. Recurrent revenues from the monthly subscription of residential connections provide a stable base of cash-flows to maintain dividends. Furthermore, regulated returns from capital expenditure will provide additional growth in future years.
About the author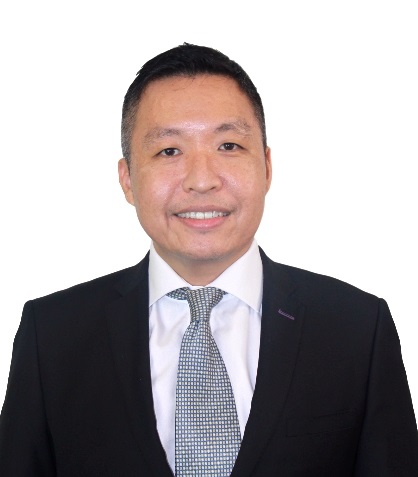 Paul Chew
Head of Research
Phillip Securities Research Pte Ltd
Paul has 20 years of experience as a fund manager and sell-side analyst. During his time as fund manager, he has managed multiple funds and mandates including capital guaranteed, dividend income, renewable energy, single country and regionally focused funds.

He graduated from Monash University and had completed both his Chartered Financial Analyst and Australian CPA programme.