Netflix Inc - Stock Analyst Research
| | |
| --- | --- |
| Target Price* | USD 427.00 |
| Recommendation | BUY |
| Market Cap* | - |
| Publication Date | 25 Apr 2022 |
*At the time of publication
NETFLIX INC. - Shifting efforts into higher monetization
1Q22 results in line with our expectations. 1Q22 revenue/PATMI at 24/29% of our FY22e forecasts.
Weak guidance of a decline of 2mn paid subscriptions in 2Q22. We believe higher subscription prices, and a weaker overall macroeconomic environment, will continue to increase churn and affect NFLX's ability to add new subscribers.
We reduce our FY22e revenue/PATMI forecast by 2%, due to a weaker overall growth outlook, and maintain a BUY recommendation with a lowered DCF target price (increased WACC of 11.5%, and lowered g to 1%) of US$427.00. We believe that revenue generated from raising subscription prices, and increasing monetization on its platform via password sharing add-ons and lower-end ad plans should still be able to drive top and bottom line growth, even as subscriber growth wanes.

The Positives
+ EPS beat company guidance by 23%. NFLX reported EPS of US$3.53, handily beating its own guidance of US$2.86 by 23%. The main reason for this were the effects of subscription price increases in several parts of the world that boosted net margins to 20.3%, compared to guidance of around 17%.
The Negatives
– Slowing revenue growth. NFLX recorded revenue of US$7.87bn in 1Q22, slightly below its expectations of US$7.9bn, representing a 2%/10% QoQ/YoY growth respectively. YoY growth has been declining steadily each quarter, with NFLX pointing to: 1) relatively high household penetration rates; 2) large number of shared accounts amongst multiple households; 3) increased competition, as headwinds for revenue growth.
– Negative paid net additions for 1Q22. NFLX recorded negative paid net additions for 1Q22, and this is the first time the company has lost subscribers for a quarter in almost 10 years. The company mentioned macroeconomic factors like slowing economic growth, increasing inflation, the Russia/Ukraine conflict, and increased competition as reasons for the negative paid net additions. NFLX lost 0.7mn subscribers from Russia as it suspended services due to the ongoing conflict. APAC was the only region with positive paid net additions of 1.0mn.
– Weak guidance for membership growth in 2Q22. NFLX guided to a 2.0mn loss in paid net additions for the 2Q22, citing slowing acquisition, a negative short term impact due to price increases, and typical seasonality weakness of 2Q compared to 1Q, as reasons for the guidance. However, the company still expects additional revenue generated from recent price increases to offset revenue loss from membership contraction, and guided to a YoY revenue growth rate of around 10% for 2Q22.
About the author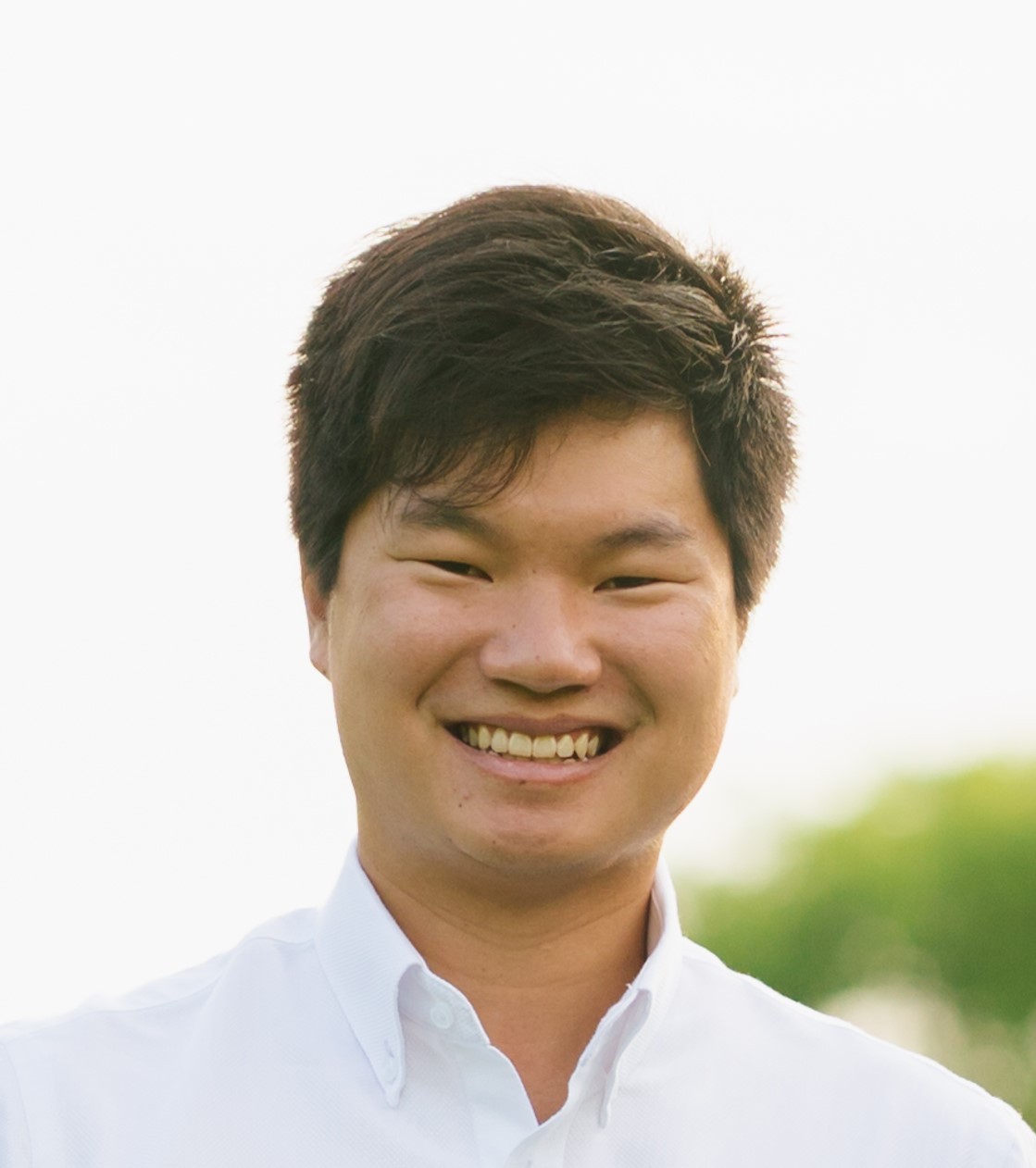 Jonathan Woo
Research Analyst
PSR
Jonathan covers the US technology sector focusing on internet companies. Formerly a national and professional athlete, he graduated from the University of Oregon with a Bachelor's Degree in Social Sciences.