Sea Ltd - Stock Analyst Research
| | |
| --- | --- |
| Target Price* | 110.00 |
| Recommendation | BUY |
| Market Cap* | - |
| Publication Date | 17 Nov 2022 |
*At the time of publication
Sea Ltd. - Cost-cutting measures boost path to profitability
3Q22 revenue beat expectations by 7%; net loss was a beat by 35% on employee expense cuts and more prudent spending on sales & marketing. 9M22 revenue was at 69% our FY22e forecasts. Net loss was at 73% of our FY22e forecasts.
Improving monetization is driving Shopee growth, with a 1.5% YoY increase in take rate. Operating losses in SeaMoney were cut by half due to 33% YoY reduction in sales & marketing expenses.
Weakness in gaming continues to weigh on Garena; revenue was down 19% YoY due to reduced user engagement and monetization.
We maintain a BUY recommendation with an unchanged DCF target price of US$110.00, with a WACC of 7.6%, and a terminal growth rate of 3.0%.

The Positive
+ 3Q22 revenue and earnings beat expectations on robust Shopee growth and cost cutting initiatives.  SE's 3Q22 revenue of US$3.2bn beat estimates by about 7%, driven by a 32% YoY growth in Shopee due to increasing monetization, and a 147% YoY growth in SeaMoney led by an expansion in its credit business. Adj. EPS (excluding share-based compensation) of -US$0.66 beat estimates by about 35%, due to: 1) 3Q22 revenue beat; and 2) sequential decline in expense growth as a result of more prudent as it prioritises self-sufficiency and profitability as soon as possible.
+ Improving monetization driving Shopee revenue growth.  Shopee continued to drive overall revenue growth, posting US$1.9bn for 3Q22, a 32% YoY increase (39% YoY in constant currency). This was led by a 14%/19% YoY growth in GMV and gross orders – showing resilience through an uncertain macroeconomic period, and about a 1.5% YoY improvement in take rate. The operating loss for Shopee also improved 21% YoY to -US$0.6bn, driven by improving operating efficiencies and a 16% YoY reduction in sales and marketing spend.
+ SeaMoney reducing losses, expanding loan book.  SE's digital financial services business, SeaMoney, continued to show improvements in cost efficiency as a result of more focused spending – sales & marketing expense down 33% YoY. Operating losses for the segment was cut by about 50% YoY, posting a US$82mn loss for 3Q22. Revenue growth of 147% YoY was driven by a healthy credit business of US$2.2bn on its loan book.
The Negative
– Weakness in gaming continuing to weigh on Garena. A weak macroeconomic environment, coupled with reopening trends, continue to be headwinds for SE's digital entertainment business. Garena's 3Q22 revenue was down 19% YoY as a result of declining user engagement and monetization. SE also revised its FY22e bookings guidance to a range of US$2.6bn-US$2.8bn, representing an almost 40% expected QoQ drop in bookings for 4Q22.
About the author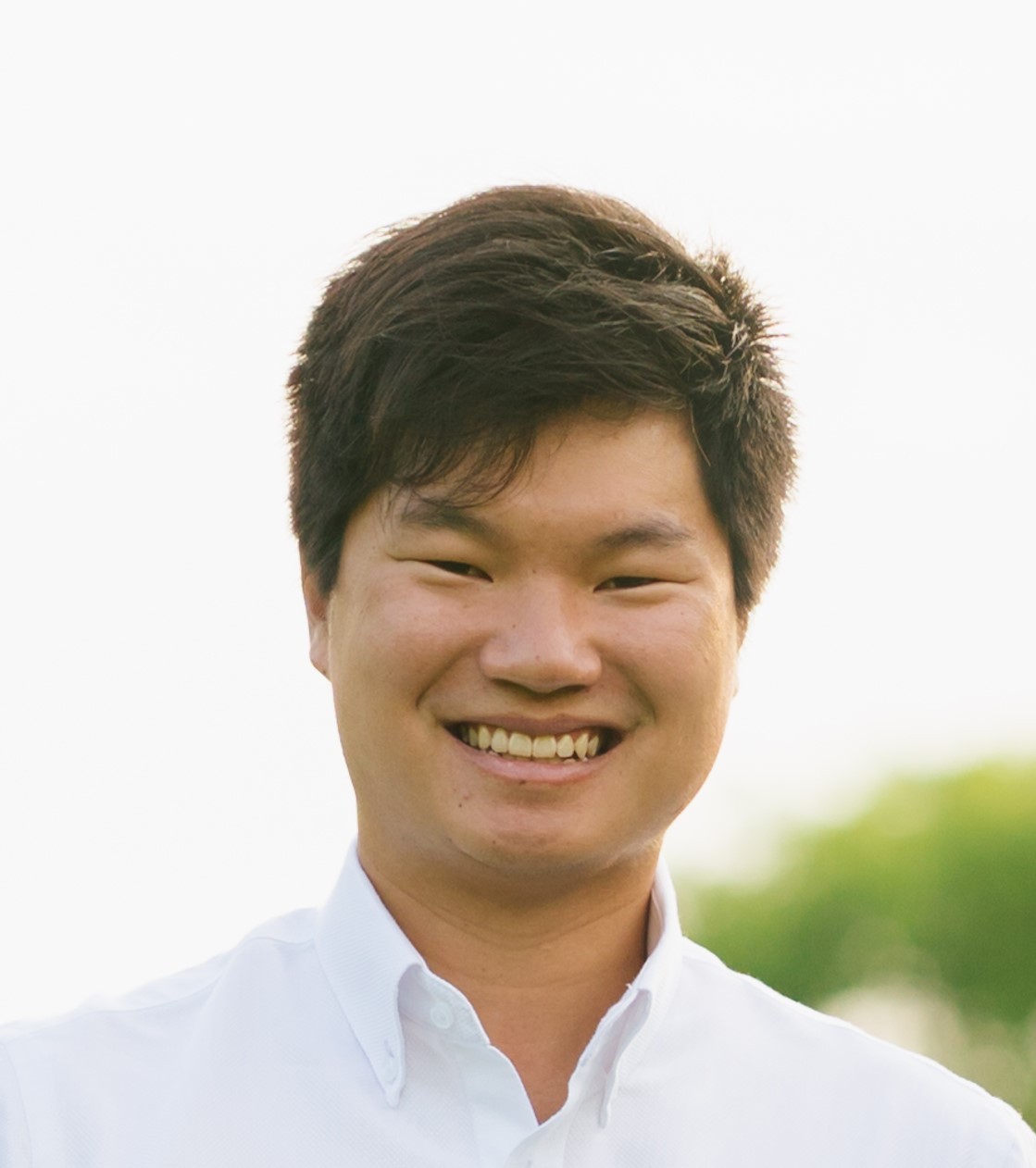 Jonathan Woo
Research Analyst
PSR
Jonathan covers the US technology sector focusing on internet companies. Formerly a national and professional athlete, he graduated from the University of Oregon with a Bachelor's Degree in Social Sciences.