Sheng Siong Group Ltd - Searching for normalised earnings
3 Aug 2020
2Q20 revenue and earnings beat our estimates. 2Q20 PATMI surged 150.4% YoY to S$46.1mn. 1H20 dividends doubled to 3.5 cents.
Revenue surged 76% YoY from pantry loading and more cooking at home following the circuit breaker on 7 April. Same-store sales leapt 61% YoY in 2Q20.
2Q20 gross margins touched a record high of 28.1%, supported by lower promotions.
Our FY20e revenue and earnings are raised 29% to S$122mn. Revenue and margins triggered by the pandemic were higher than expected. We also incorporated the grants from the government. We expect sales to remain vibrant in 2H20 due to households dining more at home and convenience of Sheng Siong stores compared to peers. We are downgrading our recommendation from ACCUMULATE to NEUTRAL. Our target price is pegged to FY21e (rather than FY20e) as a barometer to normalised earnings.

The Positives
+ 76% YoY jump in 2Q20 revenue. Revenue was driven by a 61% spike in same-store sales.  Another 13% points growth came from new stores, in line with the 8% increase in-store footprint to 553k sft.
+ Gross margins record high of 28.1%. Product mix between fresh and groceries was relatively stable. The reason for the record high margins in 2Q20 was the absence of promotions. In effect, more effort was on replenishing the shelves.
+ Huge cash pile. Sheng Siong net cash stands at S$222mn (1H19: S$83mn). Apart from the record earnings, there were other timing considerations such as delayed payment of dividends and taxes. A drag to cash was inventory as the company stocked up in event of any possible disruption in the supply chain.
The Negative
– Slower roll-out of new stores. In 1H20, Sheng Siong opened two stores in 1H20, with another three expected in 2H20. The five new stores will add 42.5k sft of retail space, an 8% rise. Any further award of HDB stores is expected to be delayed in 2H20 due to the pandemic.
Outlook
We expect demand to remain elevated in 2H20. The pantry loading of essentials in 2Q20 is over but the surfeit demand should sustain due to more in-home dining by households. On gross margins. It should normalise to around 27% levels as promotions return. The convenience of Sheng Siong HDB stores, close to neighbourhood centres, has been another support to shopper traffic.
Downgrade to NEUTRAL with higher TP of S$1.65 (previously S$1.58).
We look to peg our target price to normalised earnings. As a result, we benchmark our valuations to our FY21e earnings estimates.
About the author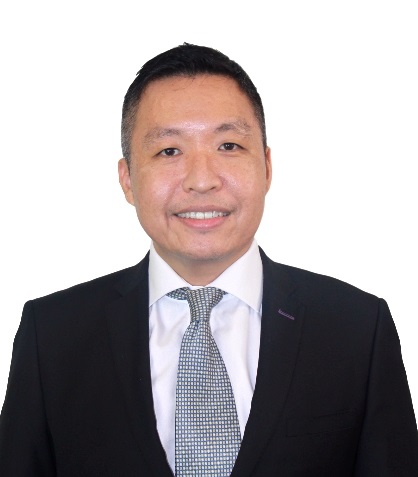 Paul Chew
Head of Research
Phillip Securities Research Pte Ltd
Paul has 20 years of experience as a fund manager and sell-side analyst. During his time as fund manager, he has managed multiple funds and mandates including capital guaranteed, dividend income, renewable energy, single country and regionally focused funds.

He graduated from Monash University and had completed both his Chartered Financial Analyst and Australian CPA programme.