TDCX Inc - Stock Analyst Research
| | |
| --- | --- |
| Target Price* | 15.50 |
| Recommendation | BUY |
| Market Cap* | - |
| Publication Date | 24 Nov 2022 |
*At the time of publication
TDCX Inc. - Muted by macro uncertainty
9M22 revenue was in line at 73% of our FY22e forecasts. PATMI was above expectations, at 84% of our FY22e forecasts due to higher interest and other operating income.
The travel and hospitality vertical continues to provide growth tailwinds, returning to pre-pandemic levels with 29% YoY growth for 3Q22.
We raised our FY22e PATMI by 12% to S$108mn primarily from higher-than-expected interest and other operating income, while keeping FY22e revenue unchanged. However, we cut our FY23e revenue growth forecasts by ~5% due to macroeconomic uncertainty and pullback in spending by tech companies. We maintain a BUY recommendation with a reduced DCF target price of US$15.50 (prev. US$16.39), a WACC of 10.4%, and a terminal growth rate of 3.0%.

The Positive
+ Travel and hospitality rebound providing growth tailwinds. Revenue from TDCX's travel & hospitality vertical grew about 29% YoY for 3Q22, boosted by higher contributions from existing clients, and new revenue from clients added over the last several quarters. Revenue from this vertical has returned to pre-pandemic levels, with potential reopening of countries in North Asia providing optimism for further growth in this vertical. Travel and hospitality remain the company's 2nd largest vertical in terms of revenue contribution.
The Negatives
– Revenue growth decelerating sequentially. TDCX recorded 3Q22 revenue growth of 16% YoY, down sequentially from 27% and 24% over the first 2 quarters of this year. Growth is expected to continue trending downwards for the rest of this year given inflation fears and significant pullback in expenses spending by many new economy companies. 4Q22e revenue growth is expected to be around only 13% YoY – taking the midpoint of the company's FY22e guidance.
+ Adj. EBITDA margin down almost 4% YoY. Stripping out share-based compensation that did not occur in 3Q21, TDCX's Adj. EBITDA margin for 3Q22 was down 370bps to 31.8%. Several reasons for this including: 1) significantly higher business volume in 3Q21 vs 3Q22; 2) a catch-up revenue reduction related to a warrants agreement with Airbnb; 3) increasing corporate overhead costs due to business expansion; and  4) 30% higher employee benefits expense YoY due to increasing demand for talent. 9M22 Adj. EBITDA margin was at 31.4%, within the company's FY22e guidance range of 30-32%.
About the author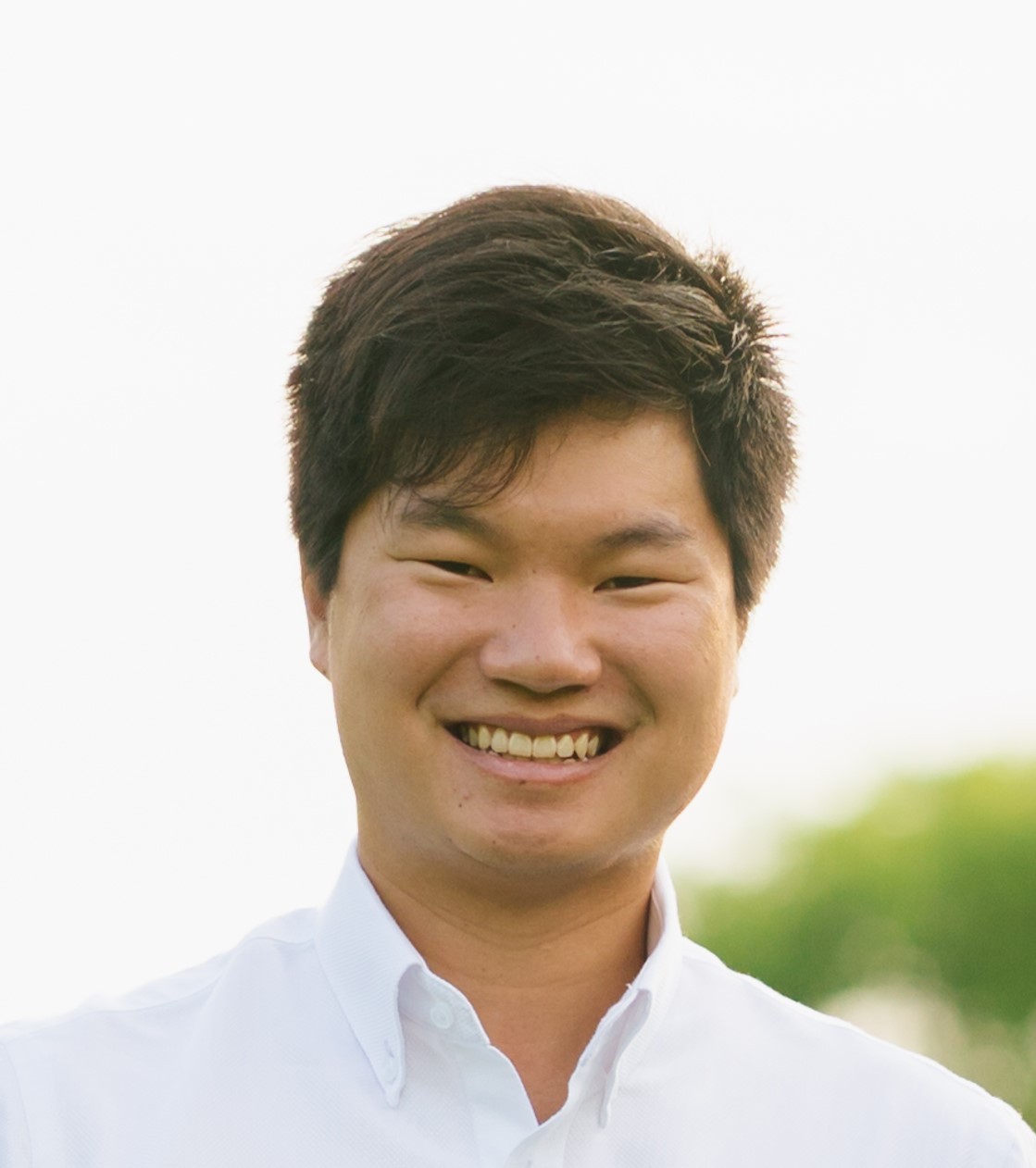 Jonathan Woo
Research Analyst
PSR
Jonathan covers the US technology sector focusing on internet companies. Formerly a national and professional athlete, he graduated from the University of Oregon with a Bachelor's Degree in Social Sciences.