TDCX Inc - Stock Analyst Research
| | |
| --- | --- |
| Target Price* | 15.76 |
| Recommendation | BUY |
| Market Cap* | - |
| Publication Date | 27 May 2022 |
*At the time of publication
TDCX INC. - Accelerating client additions
1Q22 revenue was in line, at 22% our FY22e forecasts. PATMI underperformed, at 17% of our FY22e forecasts due to higher employee benefits expense and tax rate.
Total revenue grew 27% YoY, above expected growth of 25%, driven by 25%/60% YoY increases in Omnichannel CX and Sales & Digital Marketing services. TDCX added 10 new clients for the quarter.
FY22e revenue guidance was reduced by 5%, to S$650mn-675mn, on weaker macroeconomic outlook across all services and verticals.
We reduce our FY22e revenue by 5% to S$665mn on slower growth, and cut PATMI by 33% to S$88mn on higher-than-expected equity share payment that led to higher Employee Benefits Expense. We maintain a BUY recommendation with a lowered DCF target price of US$15.76 (previous US$22.00), with a WACC of 9.7%, and a terminal growth rate of 3.0%.

The Positives
+ Higher-than-expected 1Q22 revenue growth compared to our estimates. TDCX's YoY revenue growth of 27% was slightly higher than our estimate of about 25%. Sales & Digital Marketing was the main driver of growth – 60% YoY, and we expect this to continue for FY22e as more companies turn to outsourced specialised services like TDCX to maximize their marketing budgets. Revenue contribution from new economy clients remained at 93%, similar to 4Q21.
+ 10 new client additions for 1Q22, more than double 1Q21. TDCX added 10 new clients in 1Q22, including a leading global short-form video platform, and a leading Southeast Asian e-commerce platform. The company started its partnership with offices in Singapore and Barcelona for the short-form video platform, and offices in Malaysia for the e-commerce platform, serving both clients across its Omnichannel CX and Sales & Digital Marketing services segments.
The Negatives
– Decline in margins YoY due to increase in equity share payments included in employee benefits expense. Employee Benefits Expense jumped 39% YoY for 1Q22, increasing by 6% points to 68% of total revenue for the quarter. The main reason for this was an S$8mn equity share payment related to the company's Performance Share Plan that was introduced in 4Q21. Removing this would result in a 28% YoY growth in Employee Benefits Expense, in line with revenue growth. This also led to contracting Operating Margins from 28% to 21% YoY.
– Reduced FY22e revenue guidance due to increasing macroeconomic uncertainty and weakness. TDCX revised its FY22e revenue guidance down by slightly more than 5%, to S$650mn-675mn, representing a 19% YoY increase taking the midpoint. The company cited a general weaker and uncertain macroeconomic environment, and slower-than-expected expansion of some of its clients as reasons for this revised guidance.
About the author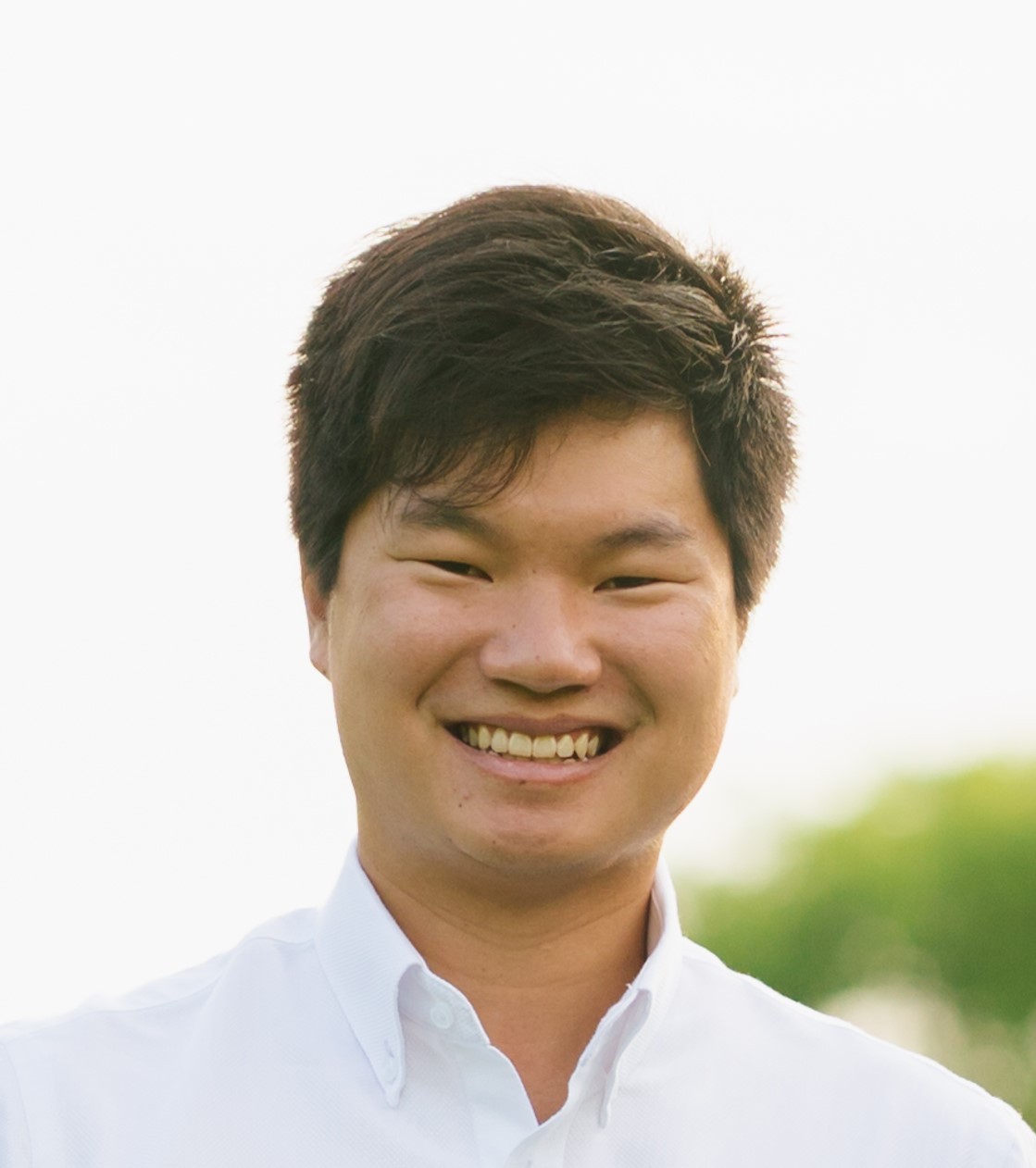 Jonathan Woo
Research Analyst
PSR
Jonathan covers the US technology sector focusing on internet companies. Formerly a national and professional athlete, he graduated from the University of Oregon with a Bachelor's Degree in Social Sciences.