UG Healthcare Corporation Ltd - Below book value and earnings stable
19 May 2022
3Q22 PATMI fell 69% YoY to S$10.7mn. YTD3Q22 revenue/PATMI were within expectations at 80%/81% of our FY22e forecasts. Glove selling prices fell by around 30% YoY and glove volume sales were flat YoY.
The price of generic nitrile gloves prices is still weakening albeit at a slower pace. UGHC can ramp up its trading business to take advantage of these weak prices. Latex prices are stable with healthy demand from China and South America.
Our BUY recommendation and FY22e earnings forecast are unchanged. The target price is pegged to a 30% discount to the Big 4 glove makers, or 5x FY22e PE. We find valuations attractive. The company is trading below book value, 17% unlevered ROE and 57% of the market capitalisation is backed by net cash of S$77mn. We expect earnings to be stable in FY22e/FY23e. UGHC is taking advantage of low nitrile prices by outsourcing to other manufacturers. Latex glove prices are stable with demand from emerging markets. New capacity is earmarked for latex gloves.

The Positive
+ More QoQ stability in margins. Gross margins have started to stabilise after a euphoric 58% in FY21. We expect gross margins to stabilise around current levels due to improving latex and distribution margins.
The Negative
– Ramp up of new capacity dependent on labour availability. The new glove factory will raise production capacity by another 1.2bn pieces to 4.6bn. The plant is expected to be completed in May 2022 with production commencing in June. The ability to ramp up production will depend on the arrival of foreign workers. Many industries are queuing up to secure these workers.
Outlook
Chinese manufacturers continue to disrupt generic nitrile glove prices. Their short lead times and aggressive pricing (US$18-19), suggest excess capacity or inventory available from Chinese manufacturers. UGHC will look to outsource their nitrile customer orders from these lower-cost factories. The low prices will allow the distribution business to enjoy attractive margins. UGHC has built up a distribution network, namely in Europe, for nitrile gloves. The new plant will raise the production capacity of latex gloves and support earnings in FY23e. The major challenge in FY23e will be cost pressures from higher minimum wages (effective 1st May) and the increase in gas tariffs.
Maintain BUY with an unchanged target price of S$0.32
After four quarters of falling glove prices, we believe stability has started to creep in. UGHC's new capacity, flexibility to outsource and strong branding and distribution network in emerging markets will allow the company to stabilise earnings.
About the author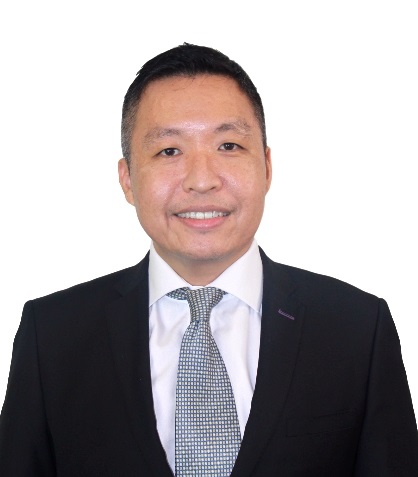 Paul Chew
Head of Research
Phillip Securities Research Pte Ltd
Paul has 20 years of experience as a fund manager and sell-side analyst. During his time as fund manager, he has managed multiple funds and mandates including capital guaranteed, dividend income, renewable energy, single country and regionally focused funds.

He graduated from Monash University and had completed both his Chartered Financial Analyst and Australian CPA programme.