UG Healthcare Corporation Ltd - Stability and value creeping up
15 Feb 2022
1H22 PATMI fell 67% YoY to S$21.2mn. Revenue/PATMI were within expectations at 52%/54% of our FY22e forecasts. Glove selling prices fell by more than 50% and glove production was disrupted in the three months of July to September 2021.
We believe industry glove prices are still slipping in 1Q22, but at a slower pace of around 10% QoQ to US$20-25.
We maintain our FY22e earnings forecast. Some stability is creeping up in glove selling prices. Any rebound in prices will remain elusive due to the huge influx of nitrile capacity, especially from China. Our target price is unchanged at S$0.32 and pegged at a 30% discount to the Big 4 glove makers. This implies 5x FY22e PE. We raise our recommendation from ACCUMULATE to BUY. We see value in the share price as the company is trading below its book value of 33.8 cents and 43% of the market capitalisation is net cash.
The Positive
+ Stronger balance sheet. Net cash in 1H21 was S$73.1mn (1H20: $32.5mn), boosted by free cash-flows of S$21.5mn. Net cash represents 43% of the market capitalisation.
The Negative
– Further delay in new capacity. The new 1.2bn glove factory in Seremban will be delayed from March 2022 to May 2022. Construction work stopped from June to August due to lockdowns and labour shortages. It only resumed in mid-September. Meanwhile, the focus for the company will be on glove branding efforts and sourcing of new factory workers.
Outlook
Glove prices especially for nitrile are still declining but at a slower pace. Chinese manufacturers remain the largest price disrupter in the industry prompting Malaysian peers to either match or come closer to the lower prices. The ample capacity in China is reflected by their short delivery times to meet customer orders.
UGHC can fare better than peers despite lower prices by: (i) Outsourcing more customer orders to third party factories to take advantage of these lower factory prices; (ii) UGHC enjoys higher prices as a distributor to end customers. Such end customers pay a premium due to the smaller order quantities of cartons or pellets; (iii) UGHC is experiencing glove demand from new industries such as farming and beauty; and (iv) Emerging market customers are upgrading their quality standards as health awareness has risen significantly due to the pandemic. UGHC's exposure to emerging markets and latex gloves such as Brazil, China and Nigeria is around 45% of sales.
Upgrade to BUY from ACCUMULATE with an unchanged target price of S$0.32
We find valuations of the company turning more attractive and the pace of decline in glove prices tapering off.
About the author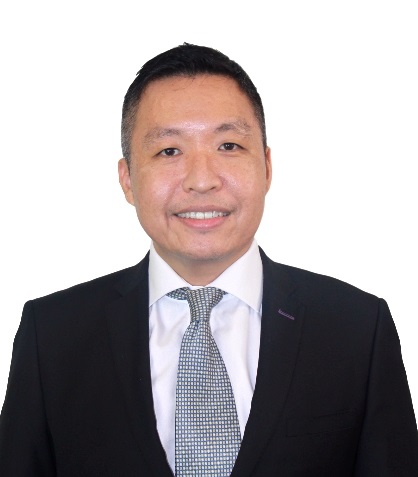 Paul Chew
Head of Research
Phillip Securities Research Pte Ltd
Paul has 20 years of experience as a fund manager and sell-side analyst. During his time as fund manager, he has managed multiple funds and mandates including capital guaranteed, dividend income, renewable energy, single country and regionally focused funds.

He graduated from Monash University and had completed both his Chartered Financial Analyst and Australian CPA programme.