ComfortDelGro Corp Ltd - Restructuring whimper but cash rolling-in
15 Nov 2021
3Q21 earnings was below expectations. 9M21 revenue and PATMI was 70%/60% of our FY21e forecast respectively. Taxi rebates in 3Q21 resulted in operating losses.
Downtown Line (DTL) transitioning to NRFF 2 resulted in a net S$15mn saving. But new bus contract extension may lower future operating earnings by S$34mn.
The downside protection of earnings from NRFF 2 was lower than expected. At the peak of the restrictions last year, savings was only around S$15mn. Any shortfall in takings is limited to the license fee payable to authorities. We lower our FY21e PATMI by 8%. Our DCF target price (WACC 8%) is lowered modestly to S$1.80. The downside in revenue is offset by lower than expected capital expenditure. Operating cash-flows for the company remains healthy, coupled with record cash levels. Comfort is our transport proxy for Singapore's reopening and normalisation of social and work activities.

The Positive
+ Healthy cash-flow. FCF generated during the quarter was around S$95.2mn (3Q20: S$137.7m).  Net cash has bulked up to S$458mn (3Q20: S$116mn), including finance lease. Despite the weak operating performance, operating cash-flows has been healthy. 9M21, cash from operations is S$582mn (9M20: S$428mn). Capital expenditure is around S$200mn p.a. against the S$350mn pre-pandemic.
The Negatives
– Taxi rebate still bite. Due to the continuation of restrictions in Singapore, there was a rebate of 25% given in taxi rentals. It will continue until November. As a result, taxi operations suffered S$8mn operating losses in 3Q21 excluding government relief. Losses have widened from the S$2.1mn in the prior quarter.
Outlook
With social restrictions and borders still largely closed, we expect muted earnings for 4Q21. The transition to New Rail Financing Framework version 2 (NRFF 2) was a disappointment (Appendix 1). We had expected higher cover for the losses experienced in DTL. However, the losses are limited to service charge payable and computation of the shortfall was combined or offset with NEL and SPLRT. Furthermore, advertisement revenue has to be returned to the authorities. Another negative surprise was the new bus contracts. Whilst the contract period has been extended, competition has driven down the service fee earned by S$34mn (Appendix 2). It is not disclosed if the extension could drive economies of scale or savings in other areas. Details of the contract are not fully disclosed. Separately, the planned listing of the Australian subsidiary has been halted due to challenging market conditions.
About the author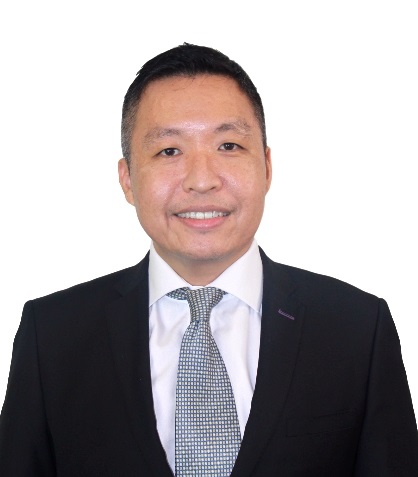 Paul Chew
Head of Research
Phillip Securities Research Pte Ltd
Paul has 20 years of experience as a fund manager and sell-side analyst. During his time as fund manager, he has managed multiple funds and mandates including capital guaranteed, dividend income, renewable energy, single country and regionally focused funds.

He graduated from Monash University and had completed both his Chartered Financial Analyst and Australian CPA programme.