Frasers Centrepoint Trust - Suburban malls continue to outperform
29 Apr 2022
1H22 DPU of 6.136 Scts (+2.3% YoY) was in line and formed 48% of our FY22e forecast. Revenue grew 1.5% YoY on full contribution of ARF acquisition while NPI margin improved YoY from 72.4% to 74.1% due to decrease in property expenses and lower doubtful debt provisions, locking in 3.8% YoY NPI growth.
Retail reversions were positive at 1.7%; occupancy, tenant sales and NPI margin were above pre-pandemic levels.
Downgrade from BUY to ACCUMULATE, DDM TP (COE 6.41%) raised from S$2.64 to S$2.71. No change in FY22e DPU estimate. FY23e-26e DPUs have been raised by 1.0-1.3% on better rental growth outlook and higher NPI margin.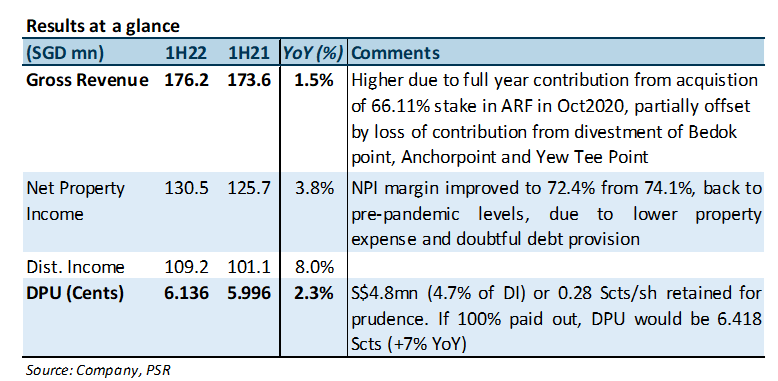 The Positives
+ Retail reversions turned positive. 1H22 reversions came in at +1.7% (FY21 -0.6%), ranging from 0.4-8.8%, positive across all malls except Changi City Point (CCP). CCP's reversions came in at -3.6%, improving from FY21's -9.8%. The removal of capacity limits and 100% workplace capacity effective from 26 April 2022 should boost tenant confidence and demand for CCP as more footfall befalls the neighbouring Expo and business parks. This bodes well for the 24% of GRI expiring at CCP in FY22.
+ Occupancy and tenant sales above pre-pandemic levels. Retail occupancy improved from 97.2% to 97.8%, surpassing pre-pandemic occupancy of 96.5%. Tenant sales were above the pre-pandemic level for five consecutive months ended Mar22. We expect the impact from larger dine-in group size of 10 and return of atrium sales to be captured in 2H22 earnings.  
+ NPI Margin Improved YoY in 1H22, from 72.4% to 74.1%. This was largely attributed to cost savings from digitalisation of security functions and better contract prices due to FCT's larger scale post-ARF acquisition. We could see better NPI margin for 2H22 as relaxation of Safe Management Measures (SMM) in Apr22 should lift revenue on the back of returning atrium sales, higher gross turnover (GTO) and carpark income, while removal of SMM-related cost and energy hedges in place for FY22 should keep OPEX stable.
The Negative
– Backfilling of Central Plaza still underway. Occupancy gained 5.6ppts from 71.7% to 77.3% at Central Plaza. The backfilling of three floors of space (c.20% of NLA) which was returned by an anchor tenant in 1Q22 is in progress. We understand that FCT is in advanced negotiations with a mini anchor tenant. Strategies for leasing up the space include subdividing the space and leasing to quasi-retail tenants, both strategies should yield higher rents compared to the rents charged to the anchor tenant. As such, we expect to see positive reversions for this space.
Outlook
On good footing to command rental growth. Hybrid work arrangements should benefit FCT's malls, which are located near transportation nodes. Commute-driven footfall and incidental spending should see an uptick, lifting tenant sales and GTO revenue for FCT. Occupancy cost, at 16.2%, is at the 5-year pre-pandemic average. Improving tenant sales should lower occupancy cost further, which may support FCT's ability to raise rents.
Utilities represent c.7% of property operating expense and are fully hedged for FY22. Energy contracts will expire in end-FY22 and mid-FY23.
Downgrade from BUY to ACCUMULATE, TP raised from S$2.64 to S$2.71
No change in FY22e DPU estimate. FY23e-26e DPUs have been raised by 1.0-1.3% on better rental growth outlook and NPI margin. DDM-based TP raised S$2.64 to S$2.71 on higher DPU estimates and lower cost of equity of 6.41% assumption (previous 6.48%). The current share price implies FY22e DPU yields of 5.2%.
About the author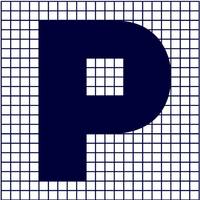 Phillip Research Team


About the author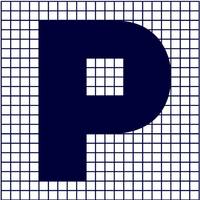 Phillip Research Team