Alphabet Inc – Moderating growth, YouTube shorts usage surges
4 May 2022
1Q22 results beat on top line, misses on earnings. 1Q22 revenue/PATMI at 22/18% of our FY22e forecasts. Earnings miss due to unrealized loss in equity investments.
Cloud still fastest growing segment with 44% YoY revenue growth, showing continued consumer demand in cybersecurity and productivity applications
YouTube Shorts increasing in popularity with over 30 billion daily views, we believe there is huge potential with increased monetization
YoY decline in PATMI largely due to an unrealized loss in equity investments of US$1.2bn for 1Q22 vs an unrealized gain of US$4.8bn in 1Q21
We maintain a BUY recommendation with an unchanged DCF target price (WACC 6.6%, g 3.5%) of US$3493.00.

The Positives
+ 1Q22 revenue in line with our forecasts. GOOGL beat consensus estimates for its top line, and it was in line with our estimates, even with an estimated 1% loss in revenue due to a cessation of its ad services in Russia. Its US$68bn in revenue for 1Q22, representing a moderated YoY growth of 23%, continued to be supported by strength in GOOGL's services and cloud segments.
+ Growth drivers still performing well. Cloud remained GOOGL's fastest growing segment, with 44% YoY growth in the quarter, supported by a continued demand in both cloud cybersecurity, and cloud productivity applications. GOOGL also continued to see growth in total time spent on YouTube, with over 30 bn daily views on YouTube Shorts, more than 4x compared to a year ago. Monetization of YouTube Shorts is still in its infancy, which we believe should provide an additional boost to overall advertising revenue once fully monetized.
The Negatives
– Bottom line miss due to unrealized US$1.2bn loss of equity investments. GOOGL posted EPS of US$24.62, missing consensus estimates of US$25.91. PATMI for 1Q22 was US$16.4bn, a YoY decline of 8% compared with 1Q21. Net Margins for the quarter came in at 24%, compared with 32% in the same period last year. A big reason for this was an unrealized loss of US$1.2bn in equity investments for 1Q22 vs an unrealized gain of US$4.8bn in 1Q21. Removing Other Income from PATMI would give you US$17.6bn in 1Q22 vs US$13.1bn in 1Q21, a 34% YoY increase. Operating income grew in line with revenue, with operating margins roughly the same at 30%.
Outlook
We expect slowing growth of around 18-20% YoY for 2Q22, slightly below 23% growth shown in 1Q22. A key reason for this is because 2Q21 saw 60% YoY growth over a very weak 2Q20 that was in the middle of the COVID-19 pandemic, and provides a particularly tough YoY comparison for 2Q22, and for the rest of FY22e as well. Also, headwinds from suspending most of the company's commercial activities in Russia during the latter part of 1Q22 will continue to be present.
Google Cloud continues to grow well, and we expect this high growth of 40+% YoY to continue moving forward, especially as companies continue to rely heavily on cybersecurity, infrastructure, and platform services that Google Cloud provides.
The increasing popularity of YouTube Shorts can potentially be a source of additional revenue with effective monetization. We think that continued consumer preference for short-form videos should provide constant tailwinds for viewership metrics in this product.
Maintain BUY with an unchanged target price of US$3493.00
We maintain a BUY rating with an unchanged target price of US$3493.00, with a WACC of 6.6%, and a terminal growth rate of 3.5%.
About the author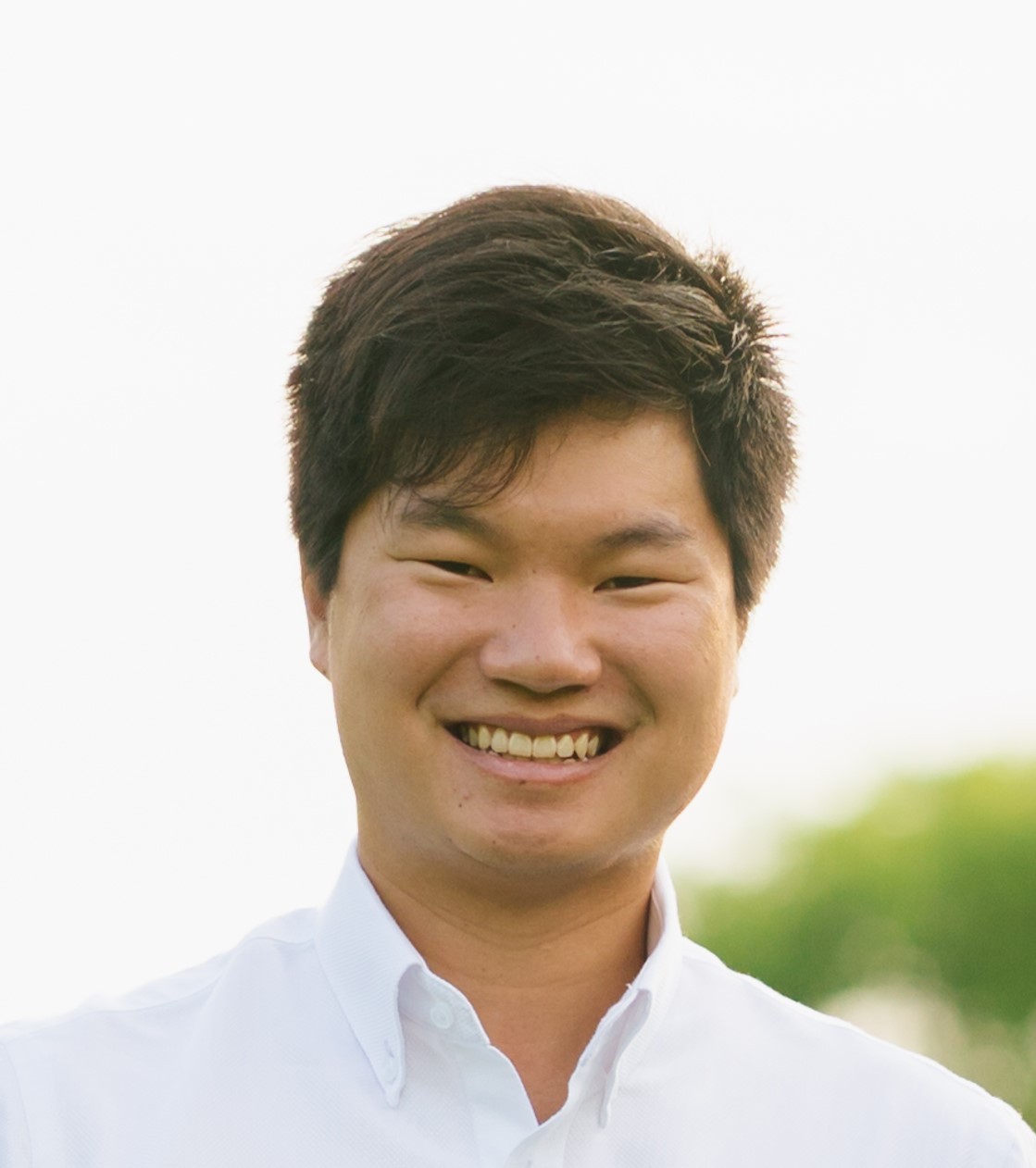 Jonathan Woo
Research Analyst
PSR
Jonathan covers the US technology sector focusing on internet companies. Formerly a national and professional athlete, he graduated from the University of Oregon with a Bachelor's Degree in Social Sciences.