Spotify - Stock Analyst Research
| | |
| --- | --- |
| Target Price* | 111.00 |
| Recommendation | BUY |
| Market Cap* | - |
| Publication Date | 1 Nov 2022 |
*At the time of publication
Spotify Technology S.A. - Volume and price growth
3Q22 revenue beat expectations modestly on FX tailwinds; earnings missed due to higher than expected expenses. 9M22 revenue at 71% of our FY22e forecasts, with net loss EUR130mn more than our FY22e forecasts.
Total MAUs/Premium Subscriptions beat guidance, showing resilience through an uncertain macro environment, up 20%/13% respectively. Premium ARPU was up 7% YoY.
Gross Margin of 24.7% missed guidance by 0.5%, with higher-than-expected expenses led by 14% negative FX movements.
We maintain a BUY recommendation with a reduced DCF target price of US$111.00 (prev. US$117.00) as we lower FY22e net loss forecasts by ~EUR500mn on the back of higher expenses.

The Positives
+ 3Q22 revenue beat due to outperformance in volume and price growth. 3Q22 revenue of EUR3.0bn beat guidance marginally by EUR36mn, representing a 21% YoY increase, largely due to the outperformance in Premium Subscriber growth, and some FX tailwinds. Premium Subscribers grew 13% YoY to 195mn, beating guidance by 1mn, with Premium ARPU also increasing about 7% YoY (2% QoQ). Premium ARPU continued its uptrend with its 5th consecutive quarter of YoY growth to EUR4.64, showing strong momentum in pricing. Both Subcriber and ARPU growth led to a 22% YoY increase in Premium revenue for 3Q22.
+ MAU growth re-accelerating. SPOT ended 3Q22 with Total MAUs of 456mn, beating guidance by 6mn, representing a 20% YoY increase (5% QoQ). MAU growth saw a re-acceleration, mainly attributed to strength across LATAM and Rest of World regions as a result of successful marketing campaigns.
The Negatives
– Gross margins missed guidance by 0.5%. Gross margin for 3Q22 came in at 24.7%, missing guidance by 0.5% as a result of 3 main factors: 1)accrual adjustment due to renewal of publishing contracts; 2)macroeconomic slowdown; 3)FX headwinds affecting cost of revenue. Premium gross margin was 28.0%, down 1% YoY, with Ad-Supported Gross Margin at 1.8% for 3Q22, down 9% YoY due to slower-than-expected ad revenue growth and increasing non-music content spend.
– Higher-than-expected expenses leading to greater net losses. Operating expenses for 3Q22 grew 65% YoY, led by higher headcount growth due to expansion, higher advertising costs, and 14% negative FX movements. Net loss for 3Q22 was EUR166mn, with YTD net loss at EUR160mn.
MAU (Monthly Average User): average number of users during a given period.
ARPU (Average Revenue per User): premium revenue for period divided by average number of premium subscribers for same period.
About the author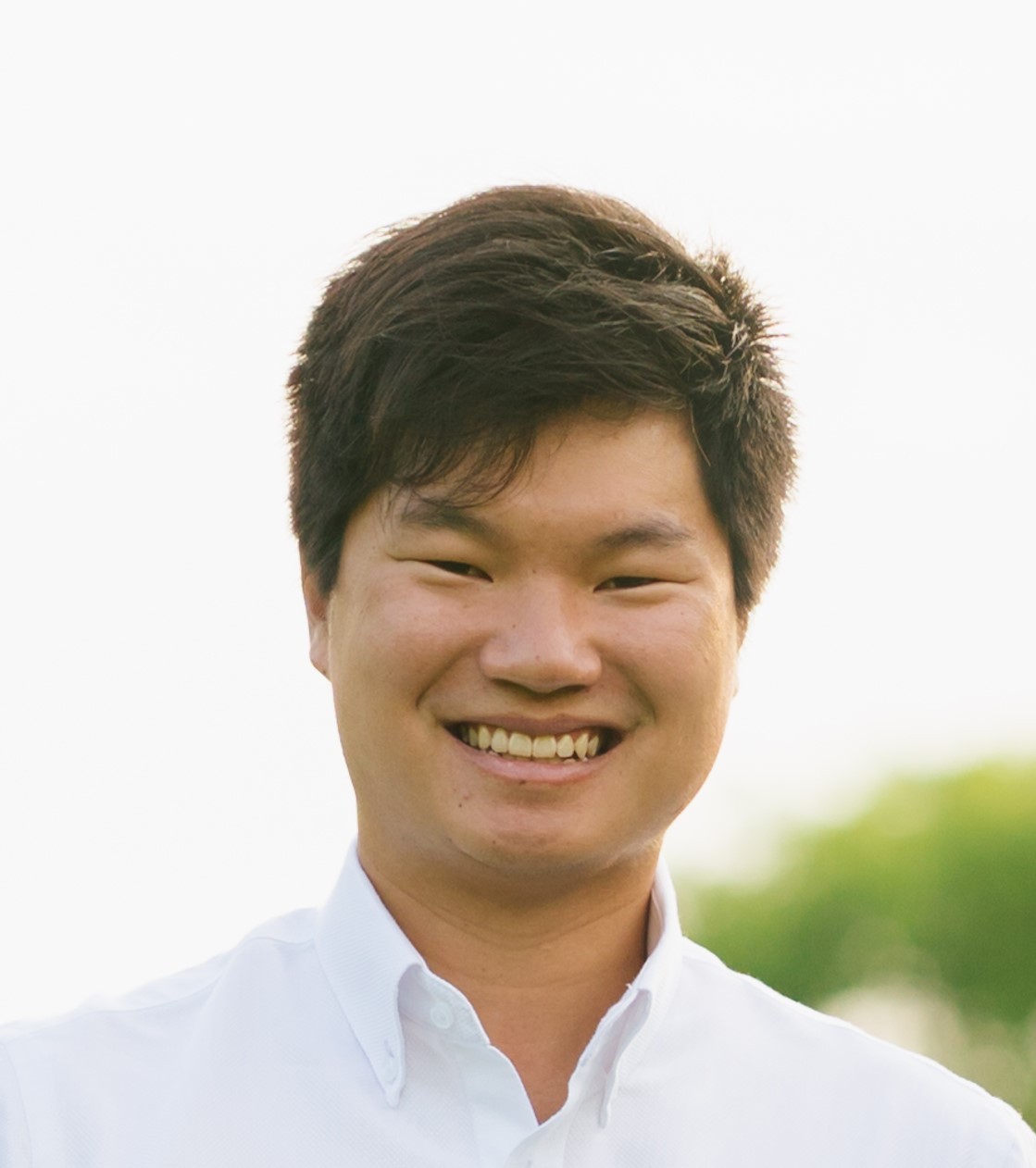 Jonathan Woo
Research Analyst
PSR
Jonathan covers the US technology sector focusing on internet companies. Formerly a national and professional athlete, he graduated from the University of Oregon with a Bachelor's Degree in Social Sciences.