PTTEP TH SDR - Stock Analyst Research
Target Price*
-
Recommendation
ACCUMULATE

›

ACCUMULATE

Market Cap*
-
Publication Date
5 Jun 2023
*At the time of publication
PTT Exploration and Production Public Company Limited (PTTEP) - FY23 profit seen slightly lower than FY22 on lower oil prices
Investment merits
Even though we expect PTTEP's FY23 profit will be slightly lower than the level achieved in FY22 on the prospects that oil prices will come off their peak reached in FY22, more upside to our FY23 target price of Bt190/share however gives us an excuse to upgrade our rating on PTTEP to 'BUY' from 'ACCUMULATE.'
FY23 profit seen slightly lower than FY22 on lower oil prices
We expect PTTEP's FY23 profit will be slightly lower than what it achieved in FY22 on the prospects that oil prices will come off their peak reached in FY22. As we fine-tune our key assumptions for FY23 based on updated oil price projections, we revise upward our FY23 net profit forecast for PTTEP to Bt65,044mn but the new profit target still implies a drop of 8.3% y-y. Our new forecast assumes that Dubai crude oil prices will average US$85/bbl in FY23 on expectations that rising demand from China's economic reopening will be a key driver of oil prices, and sales volumes will rise to 470 KBOED in FY23 from 467 KBOED in FY22 based on management's guidance. Most of the sales volume growth would come largely from (1) the ramp-up of production from the Erawan (G1/61) project, which produced around 210 MMSCFD of gas as of end-FY22, and (2) the Bongkot (G2/61) project, which is currently producing at a minimum volume level stated in the production sharing contract (PSC) of 200 MMSCFD. For the Erawan (G1/61) project, PTTEP expects gas production to be ramped up to 400 MMSCFD in mid-FY23 and 600 MMSCFD by endFY23 and full production capacity of 800 MMSCFD to be reached in Apr FY24. The construction and installation of new platform in the Bongkot (G2/61) project is now underway with drilling of development wells to prepare for the transition from existing concession block B16 and B17 as part of the efforts to boost gas production volume to 700 MMSCFD in Mar FY23. Unit cost is estimated at around US$27.7/BOE in FY23, down from US$28.3/BOE in FY22 on expectations that sales volumes will increase and royalty expenses will decline following the transition of Block B16 and B17 from concession to the production sharing contract (PSC).
FY23 exploration budget set at US$223mn
PTTEP has set an exploration budget of US$223mn for FY23. Of the total, US$193mn will go to CAPEX and the remaining US$30mn to OPEX. The CAPEX will be spent on the drilling of 17 appraisal wells, of which 11 are in Malaysia, five in Thailand and one in Oman. The Sarawak SK401B project in Malaysia with the expected production capacity of 1,000 MMSCFD is likely to reach FID within this year.
FY23 target price maintained at Bt190/share
We maintain our FY23 target price of Bt190/share for PTTEP. The target is based on a DCF valuation, assuming a WACC of 8.25% and a terminal growth rate of 2%. Following FY22 earnings release, PTTEP announced a 2HFY22 dividend of Bt5/share, taking the
full-year dividend to Bt9.25/share. The stock will go ex-dividend (XD) on Feb 14. In our view, PTTEP is viewed as one of the consistent dividend-paying stocks in the energy space with a five-year average trailing dividend payout of Bt5.90/share during FY18-
FY22. Please see Figure 1 for more details.
About the author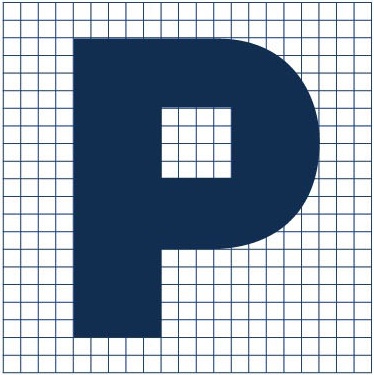 Phillip Research Team (Thailand)


About the author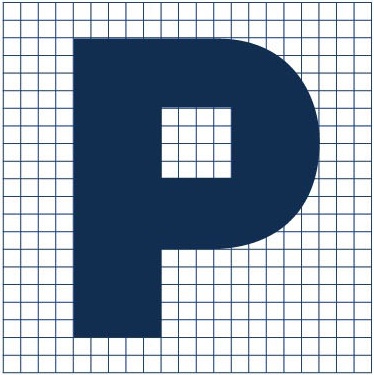 Phillip Research Team (Thailand)