Japan-Weekly Strategy Report "Semiconductor manufacturing process and inbound consumption-related issues"
22 Nov 2022
Report type: Weekly Strategy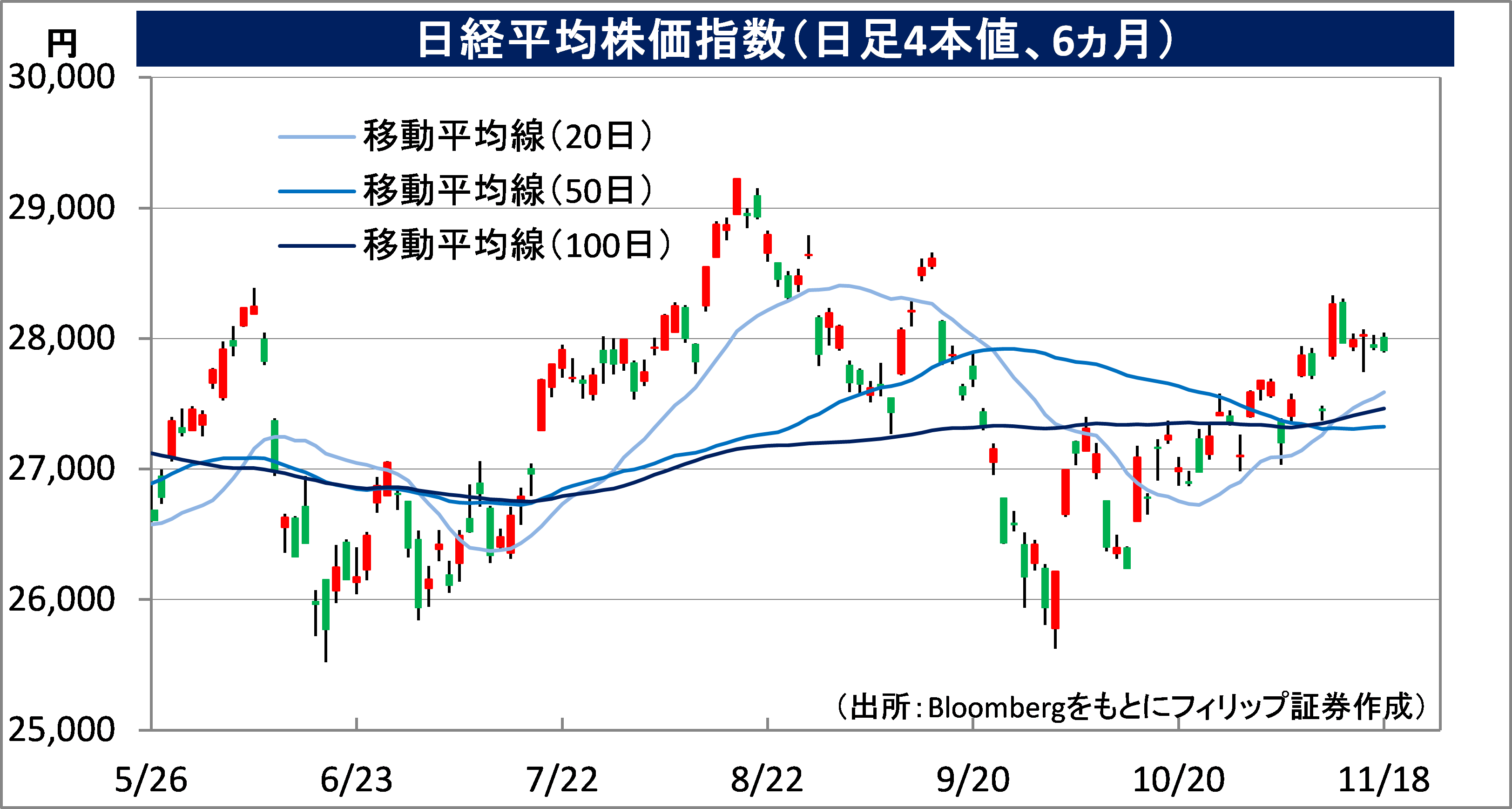 "Semiconductor manufacturing process and inbound consumption-related issues"
Since October, the Japanese stock market has remained firm since the Nikkei Average closed on 3/10 at 25,778 points, but has been stalled around 28,000 points at the moment. Foreign investor trading trends by investment category released by the Japan Exchange Group showed that for five out of the six weeks since October, foreigners were net buyers, for a cumulative total of 1.0579 trillion yen over that period, indicating that the underlying tone is resilient. One of the reasons for the persistent stalemate is that the market is divided into two groups, viz one group of stocks centering on semiconductor manufacturing and inspection equipment, such as Tokyo Electron (8035), Advantest (6857), and Lasertec (6920), and another group of stocks related to inbound demand, mainly from foreign tourists, following the relaxation of Covid-19 movement restrictions, with trading targets changing on a daily basis.
In the semiconductor industry, fearing a deterioration in market conditions at the time of earnings announcements by US companies, Micron Technology (MU), a semiconductor memory manufacturer, announced production cuts and additional reductions in capital expenditures. On the other hand, Applied Materials (AMT), which manufactures semiconductor production equipment, has made progress in meeting demand as a result of easing of supply chain constraints, and is also benefiting from the fact that its customers, such as Taiwan Semiconductor Manufacturing Company (TSM) and Intel Corp (INTC), are having to build new plants due to semiconductor export controls imposed by the US administration in the wake of the US-China conflict. Also, Berkshire Hathaway, led by Warren Buffett, a prominent investor known for his value stock investments, made a large purchase of approximately $4.1 billion in ADR shares of TSMC from July to September. Among Japanese stocks, in addition to those that have been the focus of much speculation, there is a possibility that trading will intensify in small- and mid-cap stocks such as niche companies of which the technologies are considered indispensable in the semiconductor manufacturing process.
Air and land transportation, travel, leisure, retail and department store sales in relation to year-end parties, shopping and other winter tourist season activities, as well as inbound consumption by foreign tourists, whose purchasing power has increased owing to the weak yen this year, are expected to increase. Against this backdrop, the number of foreign visitors to Japan in October, announced on 16/10, reached 498,600, 2.4 times the number in September. In the absence of Chinese tourists, the numbers were 80% less than those for October, 2019, but further growth is expected. On the other hand, the "8th wave" of new Covid-19 infections is believed to have arrived, and with reports of a new dominant mutant strain, "BQ.1", replacing current strains, concerns are arising of a possible increase in voluntary movement restraints. Although some inbound consumption-related sectors are expected to perform well, such as department store-related sectors that have strength in external sales of high-end products to wealthy consumers, the market is still likely to be pushed by profit-taking sales until signs of a resurgence in Chinese tourists.
In the 21/11 issue, we will be covering ENEOS Holdings (5020), FUJI (6134), Canon Electronics (7739) and SoftBank Group (9984).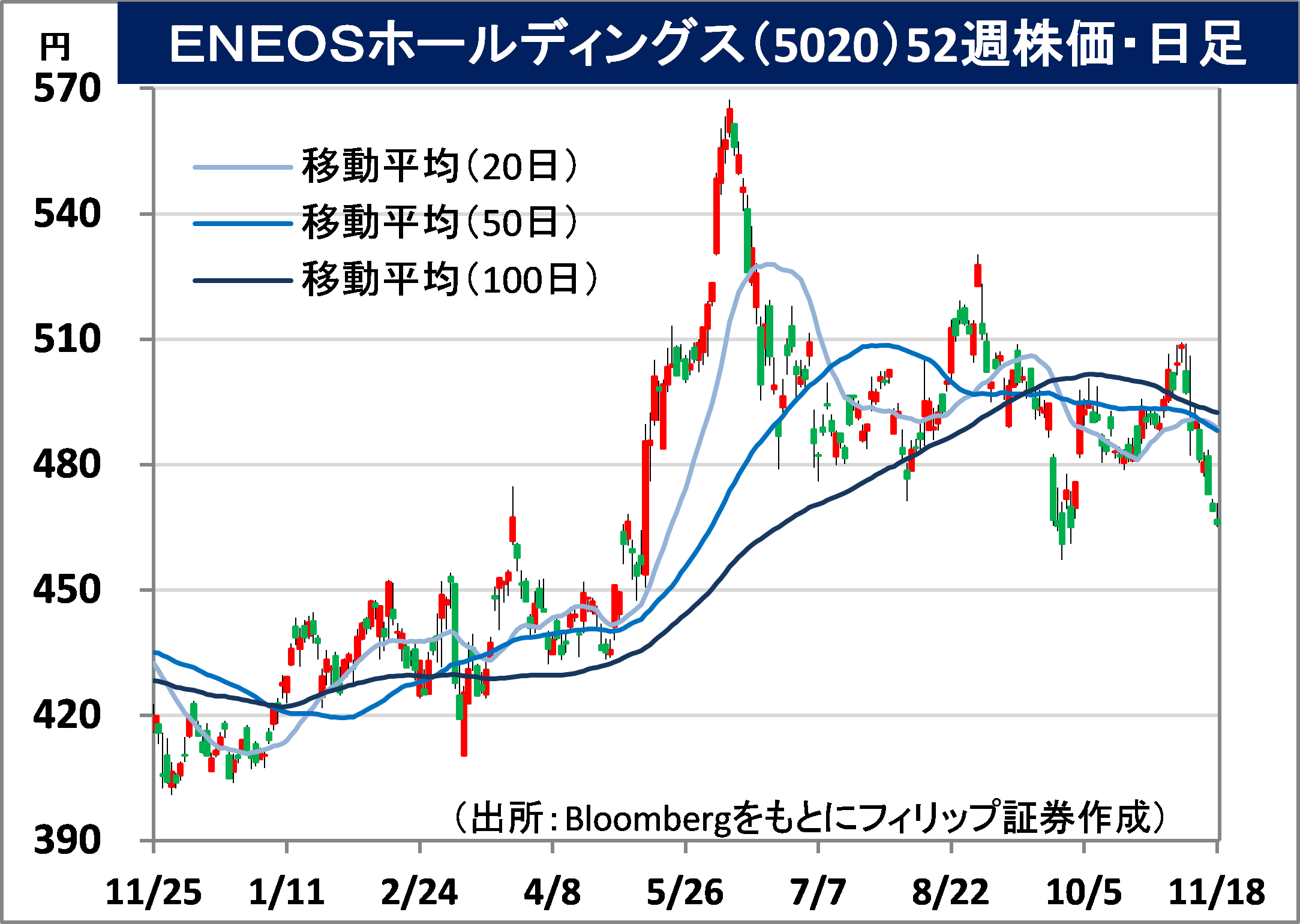 ENEOS Holdings, Inc (5020)             466 yen (18/11 closing price)
・Established as JX Holdings in 2010 through the business integration of Nippon Oil Corp and Nippon Mining Holdings. Merged with TonenGeneral Sekiyu in 2017 and changed its name to the current one in 2020. Leading petroleum wholesaler with 50% domestic market share.
・For 1H (Apr-Sep) results of FY2023/3 announced on 10/11, net sales increased by 56.3% to 7.394 trillion yen compared to the same period the previous year, and operating income increased by 16.8% to 394.7  billion yen. Among the three main business segments, sales in "Energy" increased 65.1% YoY to 6.2606 trillion yen, "Oil/Natural Gas Development" increased by 2.3% to 97.7 billion yen, and "Metals" grew 28.4% to 819.8 billion yen.
・Company has revised its full year plan upwards. Net sales is expected to increase by 36.4% to 14.9 trillion yen (original plan 12.8 trillion yen) compared to the previous year, and operating income to decrease by 28.7% to 560.0 billion yen (original plan 340.0 billion yen). Annual dividend to remain unchanged at 22 yen. JX Nippon Mining & Metals, its subsidiary, holds approximately 60% of the world market share for "sputtering targets", a material used to make disc-shaped parts made of high-purity metals and ceramics, which are indispensable for semiconductor manufacturing involving the miniaturization of semiconductors.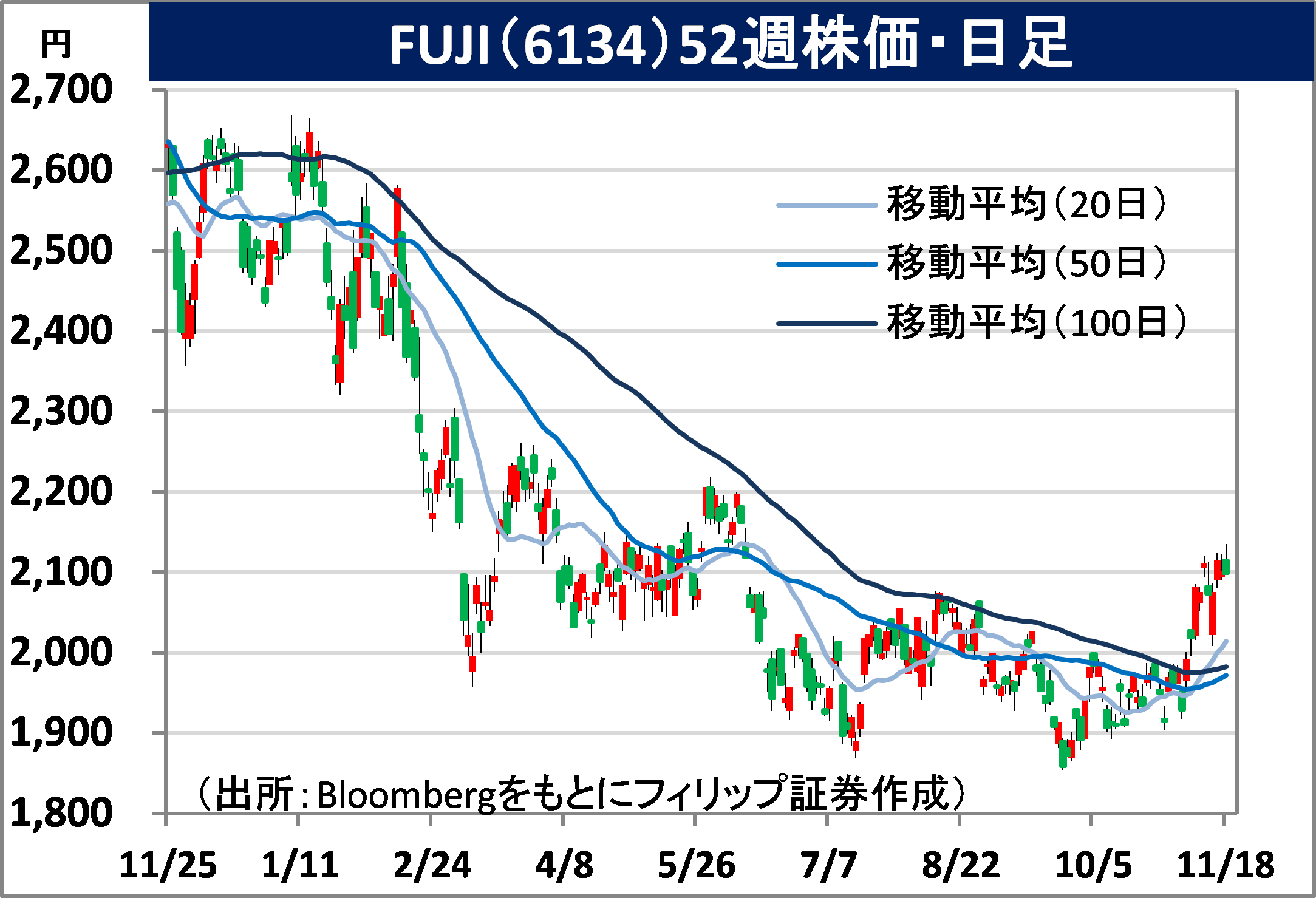 FUJI Corp (6134)                  2,096 yen (18/11 closing price)
・Established Fuji Machine Mfg in 1959. Headquartered in Chiryu City, Aichi Prefecture. Main business segments are "Robot Solutions" for electronic component mounting robots and semiconductor manufacturing equipment, and "Machine Tools" for machine tools for automotive parts.
・For 1H (Apr-Sep) results of FY2023/3 announced on 7/11, net sales increased by 8.4% to 78.67 billion yen compared to the same period the previous year, and operating income decreased by 6.5% to 13.803 billion yen. Sales increased due to capital investment in automotive, industrial equipment, and telecommunication infrastructure, mainly in Europe and the US, as well as higher demand as a result of automotive-related capital investment, mainly in North America, but soaring component prices and supply shortages affected profits.
・Company revised down its full-year forecast for orders to 148.0 billion yen (from 161.0 billion yen), down 9.5% YoY, due to uncertainties in China and other markets, although sales are expected to increase 11.4% YoY to 165.0 billion yen, as previously planned. On the other hand, operating income was revised upward to 30.0 billion yen (original plan 29.2 billion yen), an increase of 5.4% YoY. Annual dividend was maintained at 80 yen per share, up 10 yen from the previous year. With overseas sales accounting for about 90% of the company's total sales, increased demand for production automation in response to tight labor supply and demand is expected.
About the author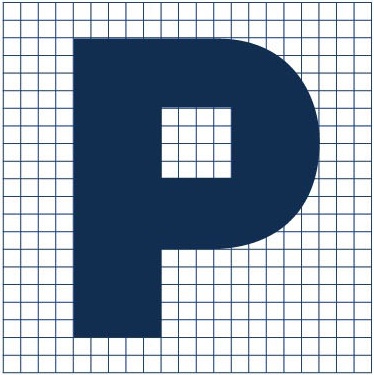 Phillip Research Team (Japan)


About the author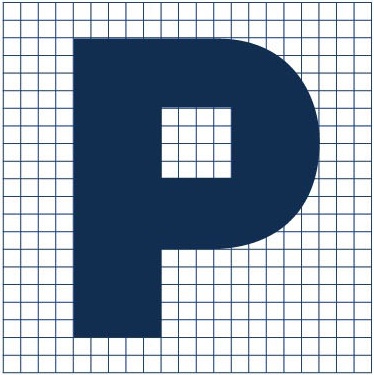 Phillip Research Team (Japan)