Alphabet Inc – Another blowout quarter
4 Feb 2022
4Q21 results in line with expectations. FY21 revenue/PATMI at 102/103% of our FY21e forecasts.
33% YoY growth in advertising revenue led by increasing advertiser spend and consumer online activity.
Cloud remains GOOGL's fastest growing segment with 45% YoY revenue growth.
GOOGL announces plans for 20-for-1 stock split by 3Q22.
We upgrade to a BUY recommendation with an increased DCF target price (WACC 6.6%, g 3.5%) of US$3493.00.

The Positives
+ Continued strength in revenue growth. GOOGL had another standout quarter in terms of revenue growth, reporting US$75.3bn in revenue for 4Q21 – representing a 32% YoY increase. Overall revenue growth for the quarter was heavily supported by both Services, and Cloud segments, with growth of 31% and 45% respectively. The company also reported FY21 revenue of US$257.6bn – up 41% YoY, slightly above our estimates of US$253.3bn.
+ Advertising revenue continues to be an important revenue driver. GOOGL posted advertising revenue of US$61.2bn in 4Q21, a 33% YoY increase, representing 81% of total revenue for the quarter. Much of the advertising revenue growth was supported by increasing advertiser spend, coupled with an uptick in consumer online activity over the holiday season as consumers spent more time and money shopping online in the quarter. Advertising spend mainly came from the retail segment, with finance, entertainment, and travel also strong contributors.
+ Cloud continues to be GOOGL's fastest growing segment. 4Q21 was another good quarter for GOOGL's Cloud segment, growing 45% YoY, with revenue of US$5.5bn, and a US$51bn order backlog which should provide GOOGL with a stable source of Cloud revenue moving forward. We expect Cloud revenue to continue growing as the company continues to invest heavily in increasing server capacity to accommodate demand, as well as continued tailwinds from global digitalization trends, and the increased emphasis on cybersecurity.
+ GOOGL announces 20-for-1 stock split. GOOGL announced that its Board of Directors had approved a 20-for-1 stock split in the form of a one-time special stock dividend on each share of Class A, B, and C stock. This stock split is still subject to shareholders approval, and is scheduled to occur at the beginning of 3Q22 if approval is granted. We believe this could make the stock more attractive and accessible to retail traders and investors with a reduced stock price of around US$150 from ~US$3000.
FY21 performance was exceptional, with 41% YoY growth in revenue, and around 90% YoY increases in PATMI and EPS, led by net margins of almost 30%, compared to only 22% in FY20 (Figure 1).
About the author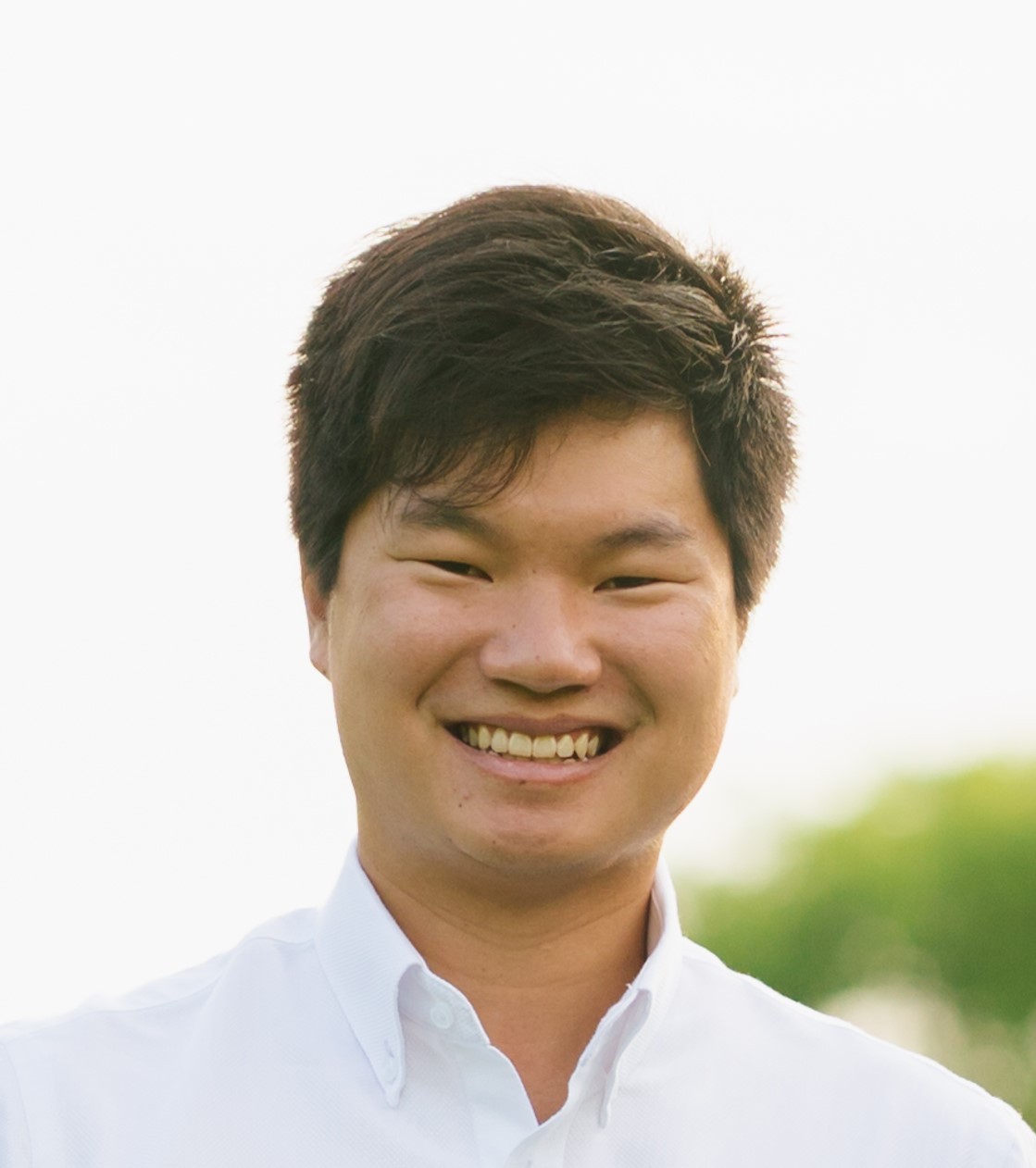 Jonathan Woo
Research Analyst
PSR
Jonathan covers the US technology sector focusing on internet companies. Formerly a national and professional athlete, he graduated from the University of Oregon with a Bachelor's Degree in Social Sciences.