Meta Platforms Inc – Earnings beat, with user growth rebounding
5 May 2022
1Q22 earnings in line with expectations. 1Q22 revenue/PATMI at 21/22% of our FY21e forecasts. EPS beat consensus estimates of by 6% as a result of lower than expected total expenses.
Positive user growth across all metrics for 1Q22, with Facebook DAU rebounding from negative QoQ growth in 4Q21.
Continued negative impact on revenue from suspending operations in Russia, and from strengthening US dollar.
We maintain a BUY recommendation with a DCF target price of US$312.00 (WACC 6.6%, g 3.5%).

The Positive
+ User growth across all metrics a positive sign. Meta recorded 3.64bn Family Monthly Active People (MAP) for 1Q22, increasing 6% YoY, and slightly over 1% QoQ. Specifically for its Facebook platform, Monthly Active Users (MAU) grew 1% QoQ and 3% YoY to 2.94bn, with Daily Active Users (DAU) rebounding from a negative QoQ growth in 4Q21 to a 2% QoQ growth. Overall, across platforms, growth was driven by the APAC region, with most other regions either flat or slightly contracting.
+ Earnings beat consensus estimates of US$2.56, with lower than expected total expenditure. Meta's EPS of US$2.72 for the quarter beat consensus estimates of US$2.56, partially due to a lower than expected total expenditure for the quarter, indicating that the company's slowdown in earnings was not as bad as analysts feared. Operating Income was US$8.5bn, with operating margins of 31%, compared with 43% in 1Q21. Meta also conducted share buybacks of US$9.4bn for the quarter.
The Negatives
– Continued revenue headwinds for 2Q22 due to strengthening USD, negative impact from Russia/Ukraine conflict, and Apple's ATT* changes. Revenue headwinds continue in Russia, where its services are totally suspended. Also, the company estimates a 3% headwind to YoY growth in revenue for 2Q22 as a result of a strengthening US dollar. Apple's ATT changes continue to pose a headwind for Meta, with its changes decreasing the effectiveness and the tracking capabilities of Meta's targeted ads. The company said that overcoming these challenges using AI and machine learning will continue to be a long term challenge that it is focused on.
*App Tracking Transparency (ATT) – Changes by Apple during its iOS 14 update that allows users the ability to choose what kind of data, and to whom they wish to give their data to (privacy safeguard)
Outlook
Meta guided 2Q22 revenue to be in the range of US$28bn-30bn, a 1-7% QoQ increase compared with 1Q22, with this guidance reflecting revenue trends that are expected to continue. This guidance is also in line with our estimates. Taking the midpoint guidance of US$29bn (0% YoY growth), 1H22e revenue will work out to be around 43% of our FY22e revenue estimates.
Meta also lowered its FY22e guidance on total expenses from US$90bn-95bn, to US$87bn-92bn, but still expected the majority of expense growth to come from the Family of Apps segment, as it increases Data Centre capacity, and invests heavily in Artificial Intelligence to improve overall efficiency.
Regulatory legislation continues to be an overhang for the company, with Meta working together with the EU to finalize the wordings of the newly created EU Digital Markets Act, which was primarily created to be a "gatekeeper" for big tech companies, and prevent them from indulging in monopolistic practices.
Maintain BUY with an unchanged target price of US$312.00
We maintain a BUY rating with an unchanged target price of US$312.00, with a WACC of 6.6%, and a terminal growth rate of 3.5%.
About the author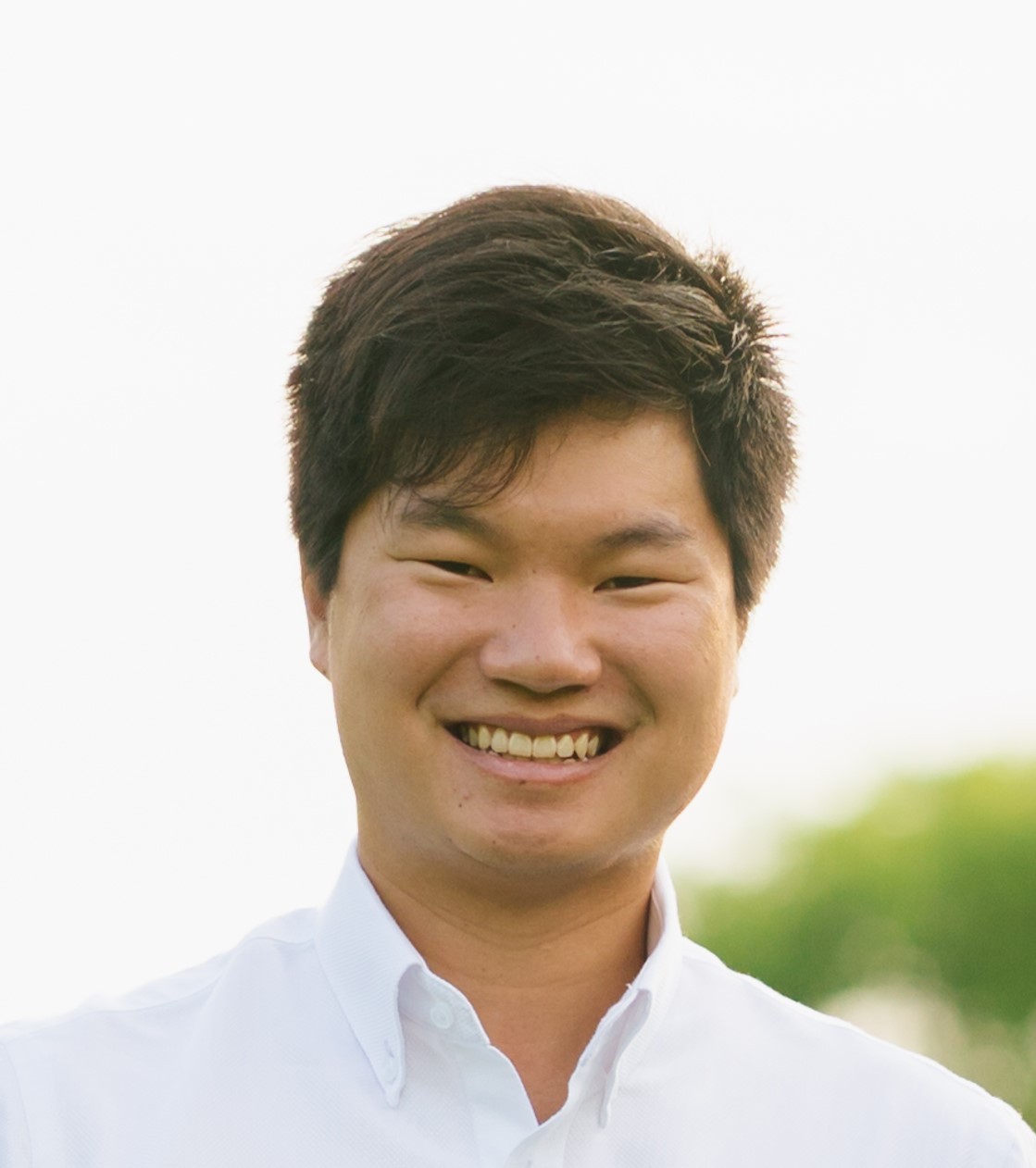 Jonathan Woo
Research Analyst
PSR
Jonathan covers the US technology sector focusing on internet companies. Formerly a national and professional athlete, he graduated from the University of Oregon with a Bachelor's Degree in Social Sciences.