Property Guru - Stock Analyst Research
| | |
| --- | --- |
| Target Price* | 5.30 |
| Recommendation | ACCUMULATE |
| Market Cap* | - |
| Publication Date | 24 Nov 2022 |
*At the time of publication
PropertyGuru Group Ltd. - Cooling measures to affect growth
Revenue in line with expectation while earnings missed. 9M22 revenue at 66% of FY22e forecast. 9M22 Adj. EBITDA/net loss came in at 30%/125% of forecasts due to higher than expected employee compensation and other expenses.
Vietnam revenue spiked 161% YoY while Malaysia grew 49%. Singapore remains the largest market, growing 28%. ARPA/ARPL increased by 24%/2.5% and achieved ~87% renewal rate. Government cooling measures are expected to pose headwinds in 4Q22.
We cut our FY22e revenue by 6% and PATMI by 24% to account following management guidance of macroeconomic headwinds and increased cost assumptions. Downgrade to ACCUMULATE with a lowered DCF target price of US$5.30 (prev. US$5.73), with a WACC of 10.1% and g of 3%.

The Positives
+ Marketplaces continued strong growth. Segment revenue grew 48% YoY to S$33.3mn, led by jumps in Vietnam and Malaysia. Vietnam revenue spiked 161% to S$6.2mn, benefitting from a favorable comparison and the easing of COVID-related lockdowns with number of listings surging 165% during the quarter. Revenue from Malaysia grew 49% to S$6.5mn, reflecting the benefits of its acquisition of iProperty. Singapore remained the largest contributor segment with revenue growing 28% to S$18.1mn. The company was also able to attract ~300 new subscribers QoQ, bringing the total number of agent customers in the country to 15,351.  
 + Increasing monetization of agent customers. Average revenue per agent (ARPA) in the Singapore market rose 24% YoY to S$1,042 while the average revenue per listing (ARPL) in Vietnam increased by 2.5%, due to increase in premium product adoption and discretionary spendings by customers. PGRU was also able to achieve a high renewal rate of ~87% in 3Q22, up from 82% in 2Q22, despite the company raising its subscription prices by ~15% that took effect on 1 September 2022. PGRU also expects to raise prices in Malaysia in December.
The Negatives
– Macroeconomic headwinds and government initiatives to weigh on growth. Management has revised its FY22e revenue guidance to between S$134mn and S$138mn, a growth of 33-37%, down from the previous guidance of 44%, mainly due to macroeconomic uncertainties arising from cooling measures implemented by local governments. Singapore's increased taxes and stamp duties; decreased maximum LTV loan ratios; and the 15-month wait period for private HDB buyers; as well as Vietnam's credit restrictions for home buyers and developers are expected to reduce activity in the real estate market. Additionally, the election in Malaysia is also expected to put home buyers and developers on a more cautious stance. These factors can potentially impact the income of agents and businesses of developer customers, thus affecting their spending power.
About the author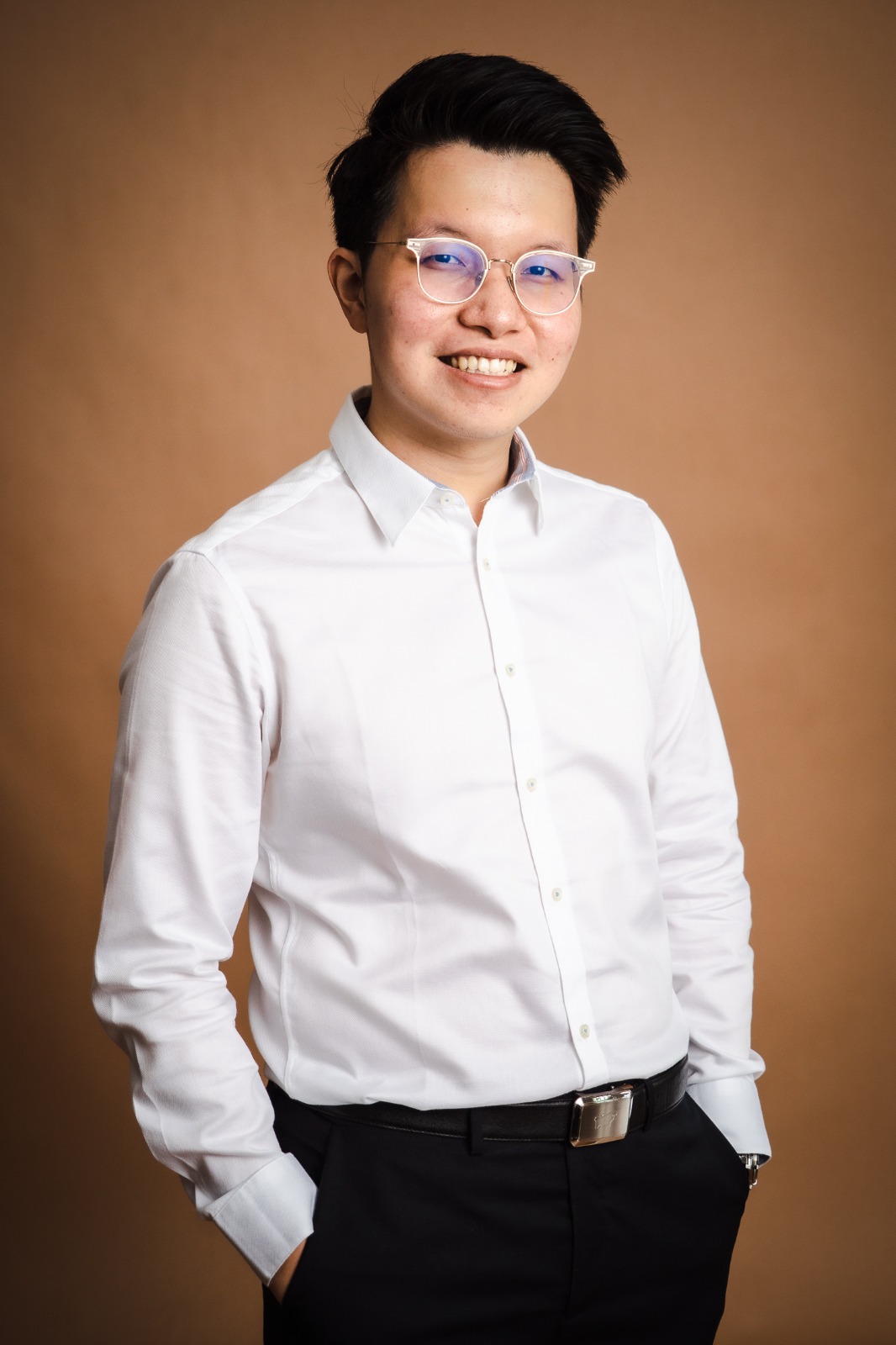 Maximilian Koeswoyo
Research Analyst
PSR
Maximilian mainly covers the US technology sector. In his strive to be a globalized citizen and get continuous exposure to the fundamentals of companies from various industries, he graduated from Singapore Management University holding a Bachelor's degree in Business Management.