FAANGM Monthly - Dec 22 Sluggish end to the year
19 Jan 2023
The FAANGM was down 10.0% in December, lagging both the S&P 500 and Nasdaq, which were down 5.9% and 9.1% respectively. FAANGM also lagged in 2022, down 39%, compared to the S&P 500 and Nasdaq, which were down 19% and 33%.
AMZN, GOOGL, and AAPL were the laggards, down 13.0%/12.6%/12.2% respectively, with concerns over lingering supply chain issues and worries over AWS performance as companies look to pull back on spending. META was the biggest gainer, up 0.8%.
With FAANGM earnings yield continuing to look less attractive vs the US10Y treasury yield, and valuation compression expected to continue given the uncertainty surrounding earnings growth, we maintain our NEUTRAL rating on FAANGM.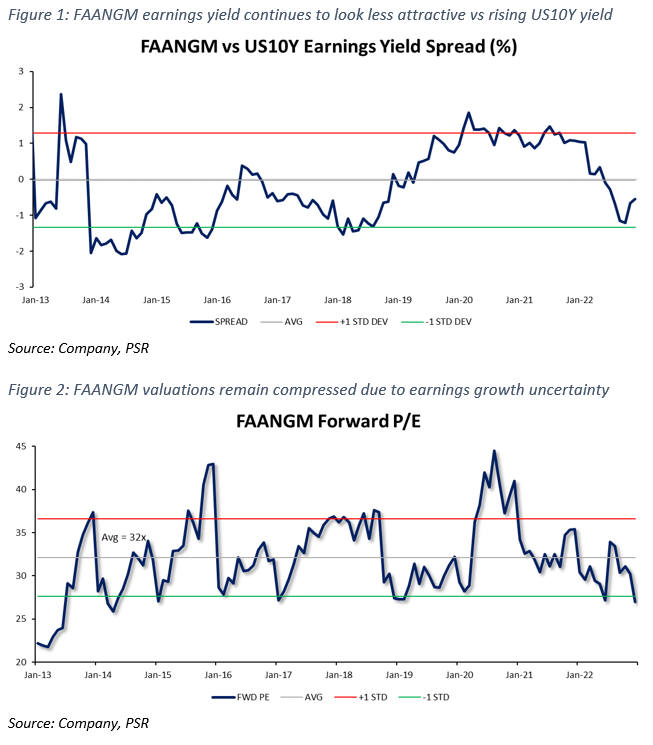 Review
Meta Platforms Inc (META US, ACCUMULATE, TP US$113)
Agreed to pay US$725mn lawsuit over its 2018 Cambridge Analytica scandal. Meta agreed to settle a US$725mn class action lawsuit regarding its 2018 Cambridge Analytica scandal, closing the chapter on a scandal that first shed light on data privacy breaches amongst Big Tech companies. Meta had also previously agreed to pay a US$5bn settlement to the Federal Trade Commission, and another US$100mn to the SEC over the scandal, bringing the total amount settled to US$5.8bn (~5% of total expected revenue for FY22e).
Comment: Meta's stock was relatively flat in December, after a huge gain in November following news of employee cuts. With 4Q22 earnings results coming up shortly, we do think that there is some optimism around the stock with margins expected to rebound in FY23e due to spending cuts and a rebound in digital advertising. Meta's operating margin for 3Q22 was 20%, down from 36% a year ago.
Apple Inc (AAPL US, BUY, TP US$190)
iPhone output improves. Parts of Foxconn's Zhengzhou facility that produce iPhones have recovered and are operating at ~70% capacity, according to people involved in the supply chain. Supply is improving with wait times for the iPhone 14 Pro models in the U.S. and China at around one to two weeks, down from the once extended lead time of 40 days. Furthermore, certain Pro models and colors are available for immediate pickup at some Apple stores in both countries.
Comment: Apple's stabilizing iPhone supply has calmed some of the worries on the company's sales and we believe the focus is now shifting towards its ability to re-capture the sales lost during the December quarter. However, the surge in Covid-19 cases in China following the easing of its zero-Covid policy presents some degree of uncertainties as factories require healthy workers in order to maintain a stable production level. Apple will be announcing its 1Q23 results on 2nd February 2023.
Amazon Inc (AMZN US, NEUTRAL, TP US$108)
Launched in-app TikTok-like feature. Amazon seeks to capitalize on the popularity of short-form video. The new feature, named Inspire, will show users a continuous feed of customized photos and videos featuring products that can be purchased through the app. Inspire is currently rolled out for select customers and it is planned to be available across the U.S in the coming months.
Settled EU antitrust cases. The company does not need to pay a fine, but instead is required to refrain from using nonpublic data it gets from third-party sellers to make retail decisions and compete with them. Amazon also agreed to apply equal treatment to all sellers when deciding what to feature in its Buy Box and to display a second, competing offer if there is a substantial difference in price or delivery terms.
Comment: We view Amazon's revenue will continue to face pressure as consumers struggle with high inflation, while AWS's clients are opting for lower-tiered products as companies cut down their spending. It will be interesting to see how Amazon performed in 4Q22, especially as it said that the latest holiday shopping weekend from Thanksgiving through Cyber Monday was its biggest ever, and we believe any deviation from expectations is going to cause significant market reactions.
Netflix Inc (NFLX US, BUY, TP US$346)
Streaming pulling away as leader in US TV usage. A November 2022 report by Nielsen showed that streaming's overall share of TV usage in the US increased for the ninth straight month, reaching 38.2% (0.9% MoM), compared to 31.8% (down 0.9% MoM) from cable TV. Streaming usage volume was up about 41% YoY. Of the 38.2% streaming share, Netflix remains second with 7.6% (0.4%MoM), trailing only YouTube at 8.8% (0.3% MoM), with Disney+ at 2.0%. Total TV viewing rose 7.8% MoM in November.
Comment: Netflix continued to perform well in 4Q22, up 25% after positive news surrounding the launch of its new ad-supported subscription plan. Streaming continues to gain as the main source of entertainment in the US, extending its lead over cable TV, which should continue to be tailwinds for Netflix as it continues to grow its subscriber base and pricing power YoY.
Alphabet Inc (GOOGL US, BUY, TP US$124)
New home for NFL Sunday Ticket service. Alphabet has announced that the popular American football watching service, NFL Sunday Ticket, would be made available on YouTube TV beginning with the 2023 NFL season. The program will be available as an add-on package on YouTube TV, and as a standalone viewing option on YouTube Primetime channels. Its estimated that YouTube would be paying ~US$2.5bn a year for the Sunday Ticket rights.
Comment: Alphabet stock was down 13% in December amidst concerns over declining holiday spend, dragging the stock down about 9% in 4Q22. Its rights acquisition of NFL Sunday Ticket comes as other streaming competitors continue to focus on live sports as a way of attracting new subscribers to the platform. It also reinforces Alphabet's emphasis on YouTube and connected TV as a way of generating additional digital advertising and recurring subscription revenues for the company. YouTube Ads made up about 11% of total revenue in 3Q22.
Microsoft Corp. (MSFT US, BUY, TP US$319)
FTC sues to block Activision Blizzard deal. On Dec 8, the US Federal Trade Commission (FTC) filed a lawsuit to block Microsoft's proposed US$69bn acquisition deal of video game publisher Activision Blizzard. The FTC has scheduled a hearing before an administrative law judge on Aug 2. The European Commission and the UK's Competition and Markets Authority are also scrutinizing the merger deal closely on fears that the merger may significantly reduce competition. However, Microsoft has responded by offering a 10-year licensing agreement to provide Call of Duty games to Sony and Nintendo. The offer has not yet been accepted by Sony.
Raised Xbox game prices by US$10. Starting this year, Microsoft raised its first-party Xbox game prices from US$59.99 to US$69.99 on all platforms. The US$10 bump will affect next-generation games from Xbox Game Studios like Starfield, Redfall, and Forza Motorsport. The price increase is in line with the pricing that rival publishers Take-Two, Sony, and Ubisoft all offer their own games at. The games will be available on Windows and Xbox consoles as part of Microsoft's subscription service, Game Pass, for US$9.99 per month.
Comments: Microsoft is witnessing a slowdown in the PC business and cloud-computing platform Azure, but the long-term trajectory remains intact. The company enjoys tailwinds from digital transformation and cloud-migration trends, as the cloud-computing market will grow at 16% CAGR to reach US$1.6tn by 2030, according to Grand View Research. The demand for its Office 365 suite of productivity software will also continue to be robust amid the rising need to manage tasks and workflows.
About the author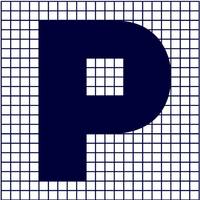 Phillip Research Team


About the author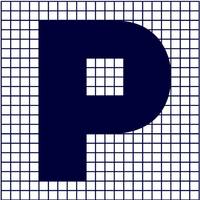 Phillip Research Team