Japan-Weekly Strategy Report "Hasty interest rate cut observations, inflation and equities, and 2024 construction sector issues"
1 Feb 2023
Report type: Weekly Strategy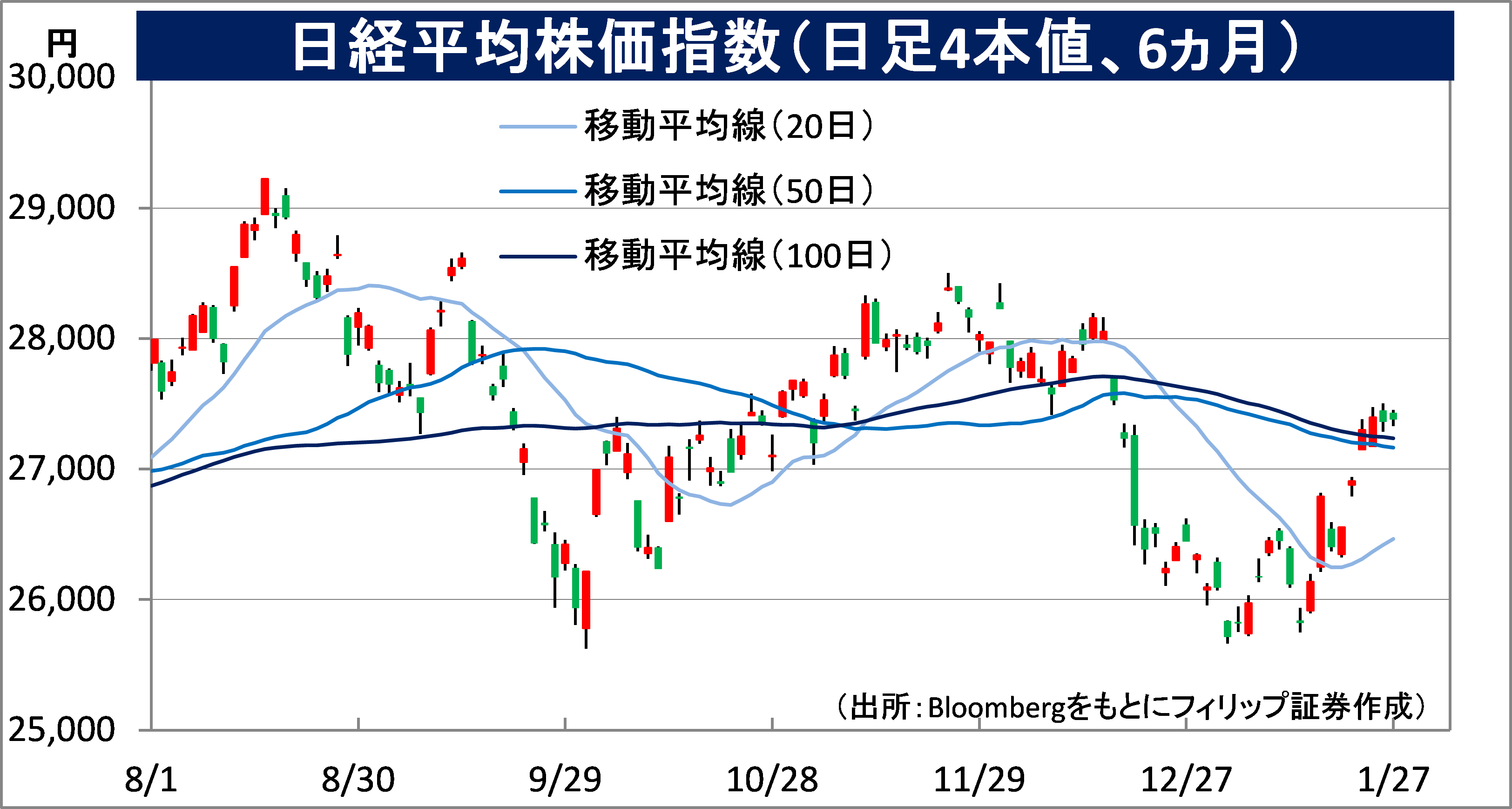 Hasty interest rate cut observations, inflation and equities, and 2024 construction sector issues
The US FOMC (Federal Open Market Committee) announcement and Federal Reserve Board Chairman Jerome Powell's press conference will be carried out locally on the 1st of next month, while the ECB (European Central Bank) Governing Council policy interest rate announcement and President Lagarde's press conference will be held on the 2nd. The policy interest rate is expected to be raised by 0.25% points at the FOMC meeting and by 0.50% points at the ECB Council meeting. In particular, the US policy rate, the FF rate, has been observed in the futures market to peak near 5% in June due to two 0.25% point rate hikes during the year. In addition to that, expectations of a reduction to around 4.4% in December have also been factored into the current US stock market. A series of statements by officials indicate that the FOMC will emphasize that the policy rate will remain at a high level for a long period of time, and the US stock market is likely to be forced to make adjustments along with a revision forecasting a rate cut before the end of the year. In the US, it took about three years and three months for interest rates to be lowered after they began rising in June, 2004. This translates to a start of the interest rate cut in June, 2025 when applied to the current interest rate hike phase. Speculation of a hasty rate cut may therefore be poor judgment.
Unlike the US and European markets, where long- and short-dated inverted yields have heightened fears of recession, the Japanese equity market is only seeing short-term interest rates being held below zero and increased expectation of greater permitted volatility in long-term interest rates. While not associated with speculations of monetary tightening due to economic overheating, the national consumer price index (CPI) for December announced on 20/1 rose 4.0% from a year earlier (excluding fresh food), marking the fastest annual gain in nearly 41 years. Stocks are generally considered Inflation-resistant assets because they allow companies to increase their earnings by raising the price of their products during times of inflation. Inflation is said to be either "good inflation" with an increase in wages or "bad inflation" without an increase in wages. However, if the emphasis is on its role as an inflation-hedging "asset", stocks with low P/B ratios, where the market capitalization is cheaper than their equity value, will be more likely to be bought. Targeting the Prime/Standard market, the TSE has indicated that this spring, it plans to request companies with P/B ratios consistently below 1.0x, considered as dissolution values, to disclose the actions taken and report progress for making such improvements. This will indeed be effective if such an action is in step with the move to revisit inflation hedging in equities.
The "2024 problem" concerning labor shortages due to tighter overtime regulations starting in April, 2024 will apply not only to the logistics industry but also to the construction industry. Innovative construction DX (digital transformation) is required in the face of long working hours, serious labor shortages, and an aging workforce. Including other industries, it is becoming difficult to secure the same level of supply capacity as in the days before the Covid pandemic. Is this problem now more likely to manifest itself as inflationary pressures?
In the 30/1 issue, we will be covering Kajima Corp (1812), SpiderPlus (4192), Maxell (6810) and Hamamatsu Photonics (6965).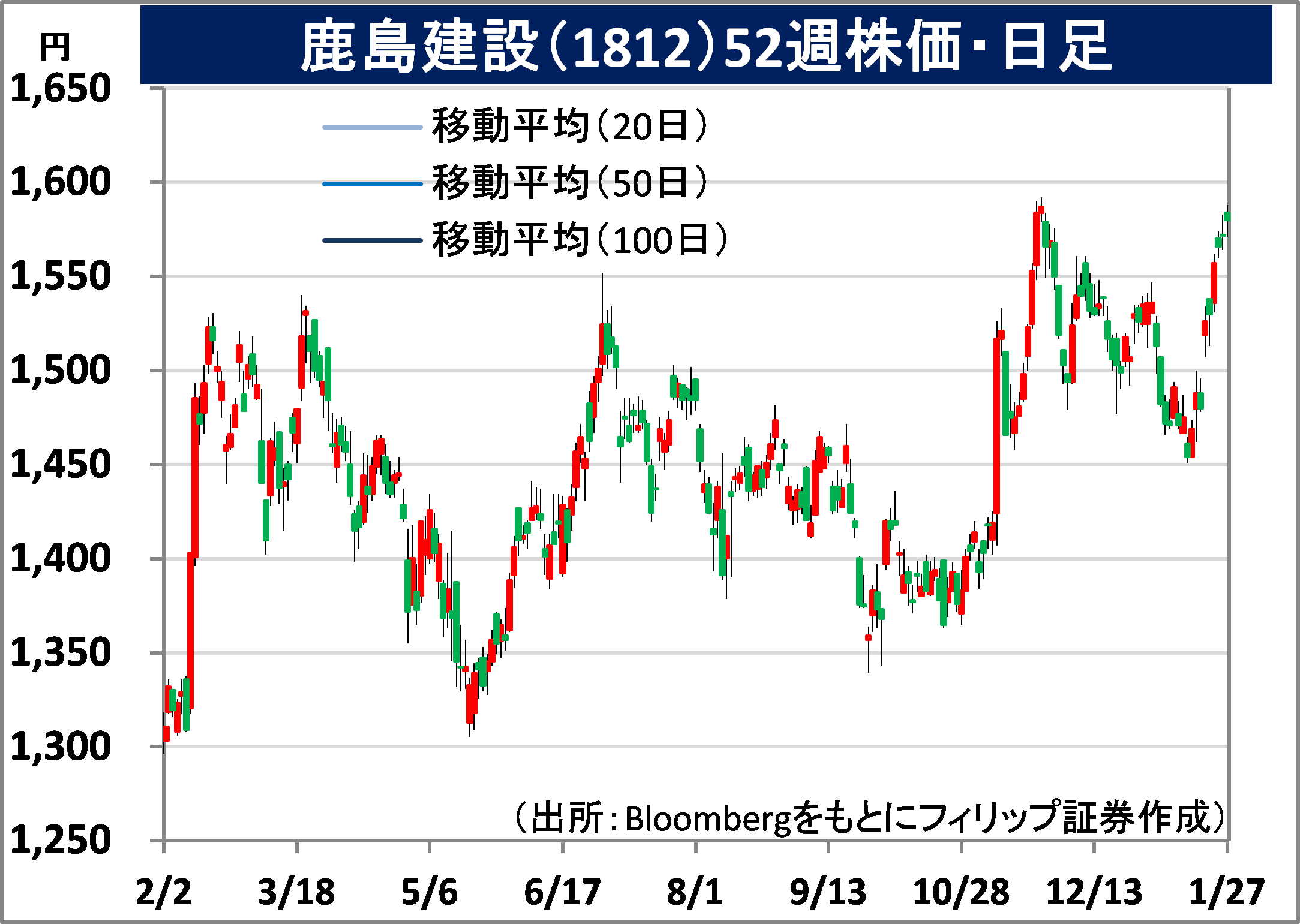 Kajima Corp (1812)                 1,580 yen (27/1 closing price)
・Founded in 1840 (11th year of Tenpo era) by Iwakichi Kajima under the trade name "Oiwa". Has five business segments, namely civil engineering, construction, development, domestic affiliates, and overseas affiliates. One of the largest general contractors, with strengths in high-rise, earthquake-resistance, and nuclear power plants.
・For 1H (Apr-Sep) results of FY2023/3 announced on 10/11, revenues increased by 19.0% to 1.1374 trillion yen compared to the same period the previous year, and operating income increased by 15.0% to 64.909 billion yen. Orders for the entire group's construction business increased 39.1% YoY to 1.1225 trillion yen. Both manufacturing/non-manufacturing industries increased capital investments, and public sector investments also remained strong.
・Company has revised its full year plan upwards. Net sales is expected to increase by 11.7% to 2.43 trillion yen (original plan 2.27 trillion yen) compared to the previous year, and operating income to decrease by 8.4% to 113.0 billion yen (original plan 108.0 billion yen). Annual dividend to remain unchanged at 58 yen. While the outlook for major general contractors is improving as companies revert to their production bases in Japan thereby boosting demand for factory construction, company nevertheless has strength in overseas construction, with its overseas affiliates accounting for about 32% of its sales during the 1H period.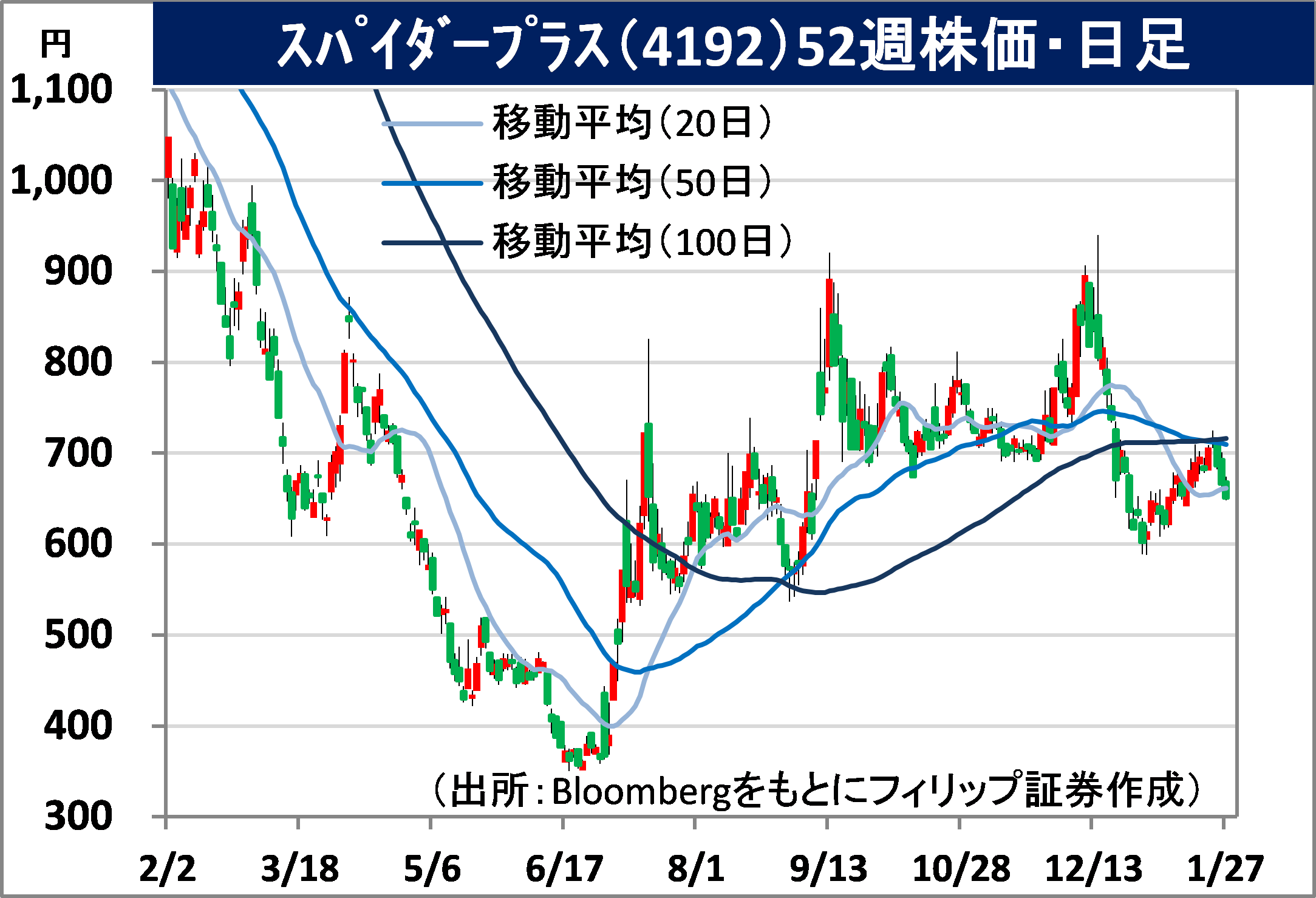 SpiderPlus & Co (4192)   651 yen (27/1 closing price) ※TSE Growth Stock
・Founded the thermal insulation engineering business in 1997 in Toda City, Saitama Prefecture. Currently, company's main business is the ICT business developing and selling "SPIDERPLUS", an application for architectural drawings and site management, mainly for construction companies.
・For 9M (Jan-Sep) results of FY2022/12 announced on 10/11, net sales increased by 11.9% to 1.805 billion yen compared to the same period the previous year, and operating income deteriorated from a loss of 298 million year the same period the previous year to a loss of 753 million yen. Company intends to focus on the rate of revenue growth through strategic upfront investment in preparation for the April, 2024 start of overtime caps as part of the "work style reform" in the construction industry.
・For its full year plan, net sales is expected to increase by 20.9% to 2.668 billion yen compared to the previous year, and operating income is expected to deteriorate from a loss of 433 million yen the previous year to a loss of 1.189 billion yen. Copro Holdings (7059), which supplies staff for the construction industry, and of which the five super general contractors account for 25% of its sales, sees the "2024 problem" in the construction industry as an opportunity, and is aiming for growth by increasing the unit price of staffing by adding value through dispatching technical staff who can operate Spider Plus management applications.
About the author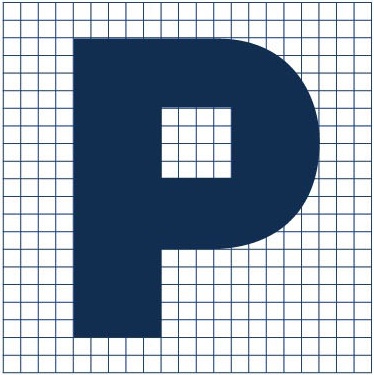 Phillip Research Team (Japan)


About the author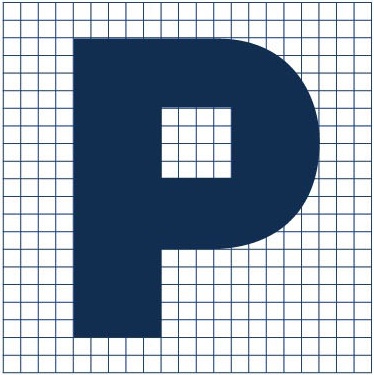 Phillip Research Team (Japan)