Sheng Siong Group Ltd - New high in gross margins
25 Feb 2022
FY21 revenue/PATMI beat our estimates at 102%/105% of our forecast. Gross margins were stronger than expected. Excluding grants, PATMI would have risen 41% YoY.
Improvement in the product mix of higher fresh food and house brands drove the expansion in margins. Households continue to dine at home and shift their fresh food purchases from wet markets to supermarkets.
Our FY22e PATMI is increased by 13% to S$114.7mn as we lift sales estimates by 12%. We believe the secular trend of fresh food sales migrating from wet markets to supermarkets continues. Our BUY recommendation is maintained and target price is nudged up to S$1.75 (prev. S$1.69). We lower our valuation metrics to 23x PE, a 10% discount to 5-year historical average of 25x PE. Earnings growth will be capped until new stores contribute meaningfully, likely in FY23e. FY22e will be a transition year as household dining may soften as borders reopen, dining restrictions lift and more return to office.

The Positive
+ Gross margins still climbing. Margins hit another record high of 29.4% (3Q21: 29.0%). Supporting margins was the higher mix of fresh food and house brands. We believe the disruption last quarter in fresh food supplies diverted even more customers to Sheng Siong.  Awareness is growing on the quality and price competitiveness of fresh food compared to wet markets. A similar experience is underway for house brands where more SKUS are being added particularly in the frozen category.
+ Three new stores secured. After almost five quarters without a new store, Sheng Shiong managed to open a new 5,500 sft store in Bukit Batok. Another two more stores, totalling 19,000, sft are expected to open in FY22. This will raise Sheng Siong's total store footprint in Singapore by 4.3%.
The Negative
– Nil
Outlook
We expect sales in FY22e to soften as borders reopen, dining restrictions lift and more return to office. Dining more at home also results in a larger budget for higher quality and pricier fresh products. We expect only a modest dip in gross margins. Sales from fresh products can creep up higher with further market share gains from wet markets. A headwind will be rising food cost and price competition.
Maintain BUY with higher TP of S$1.75 (prev. S$1.69)
SSG enjoys attractive ROEs of 27%, dividend yields at 3.7% and net cash at S$241mn (as at Dec2021).
About the author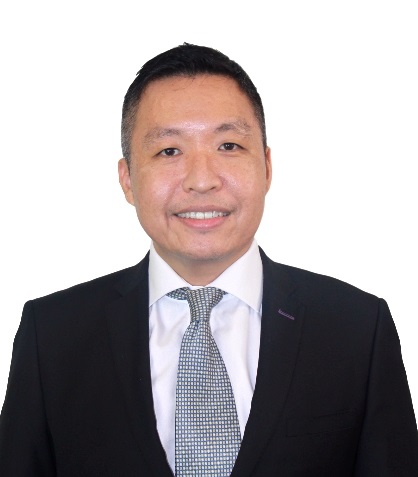 Paul Chew
Head of Research
Phillip Securities Research Pte Ltd
Paul has 20 years of experience as a fund manager and sell-side analyst. During his time as fund manager, he has managed multiple funds and mandates including capital guaranteed, dividend income, renewable energy, single country and regionally focused funds.

He graduated from Monash University and had completed both his Chartered Financial Analyst and Australian CPA programme.