UG Healthcare Corporation Ltd - Production disruption but trading below book
18 Nov 2021
1Q22 PATMI declined 53% YoY to S$10.6mn. 1Q22 revenue/PATMI were within expectations at 25%/22% of our FY22e forecasts. Weakness due to declining lower glove prices.
Factories were shut almost three weeks in July under a government mandated lockdown.
Industry nitrile glove prices declined significantly QoQ but latex gloves prices were relatively more stable.
We are lowering FY22e earnings by forecast to S$39mn. We expect 2Q22 results to be stable despite weaker nitrile glove prices. UGHC will benefit from more stable prices of latex gloves that is 50% of revenue. Nitrile glove margins will benefit from declining raw materials due to excess capacity in China. In addition, distribution margins are creeping up as factories aggressive bid for orders. The target price is pegged at a 30% discount to the Big 4 glove makers. This implies 5x FY22e PE and a target price of S$0.32, down from S$0.63 previously. Our recommendation is maintained at ACCUMULATE. The current share price is below the book value of 32.7 cents.

The Positive
+ Production is back to norms. Following a vaccination rate of the workforce above 80%, UGHC can resume operations back to normal levels. The shutdown in 1Q22 has affected their ability to completely fulfil customer orders given the declining inventory and production uncertainty.
The Negative
– Nitrile glove price weakness. Industry nitrile glove selling prices continue to decelerate from between US$70 to US$80 (per thousand pieces) in 4Q21 to US$55 to US$60 in 1Q22. We believe prices are now trending around US$35. Latex glove prices are holding up better at around US$33.
Outlook
Nitrile glove prices are expected to slide further into 2Q22. However, other drivers can keep hold margins relatively stable for UGHC. Firstly, latex glove prices are stabilising as competition from China is concentrated in nitrile gloves; Secondly, nitrile raw material prices are beginning to decline due to excess capacity built up; Thirdly, glove demand is improving due to rising COVID-19 cases and stocking up for the winter season; Fourthly, excess production capacity has provided higher bargaining power and margins for distributors. This provides UGHC with an avenue to outsource some of their customer orders to other factories.
Maintain ACCUMULATE with a lower target price of S$0.32, from S$0.63
We cut FY22e PATMI by 20% to S$39mn. The visibility of glove prices remains an overhang due to the large nitrile capacity coming onstream in China and Malaysia. Our target price for UG is at the historical 30% discount to the Big 4 Malaysian glove makers.
About the author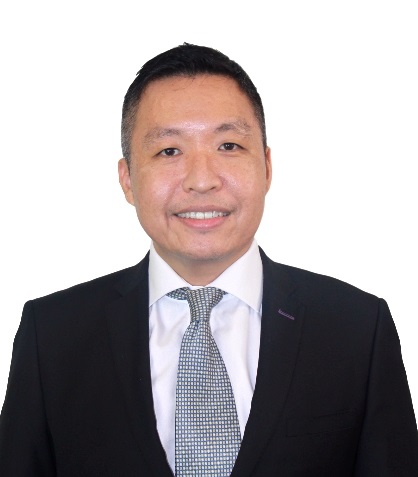 Paul Chew
Head of Research
Phillip Securities Research Pte Ltd
Paul has 20 years of experience as a fund manager and sell-side analyst. During his time as fund manager, he has managed multiple funds and mandates including capital guaranteed, dividend income, renewable energy, single country and regionally focused funds.

He graduated from Monash University and had completed both his Chartered Financial Analyst and Australian CPA programme.